Dental care
The Vector® System: treatment spectrums – versatile and effective
Periodontal treatment with the Paro handpiece: initial therapy
The main targets for the initial treatment are thorough removal of biofilm and the mineralised components of the biofilm in the form of calculus, and smoothing of the root surface down to the base of the pockets. Although the mineral ingredients do not actually trigger periodontal inflammation, they provide an ideal breeding ground for renewed growth of periodontal pathogenic germs. The precisely coordinated Paro instruments are made from high-quality surgical steel and allow this type of treatment to be carried out in a clinically efficient and successful manner. Superfine particles of hydroxyapatite and calcium phosphate in the Vector® Fluid polish promote effective cleaning in conjunction with the Vector® System. The suspension reduces hypersensitivity during treatment. The pocket is always rinsed out thoroughly. Thanks to hydrodynamic effects, the bacterial count is reduced dramatically.
Treatment spectrum
The Vector® System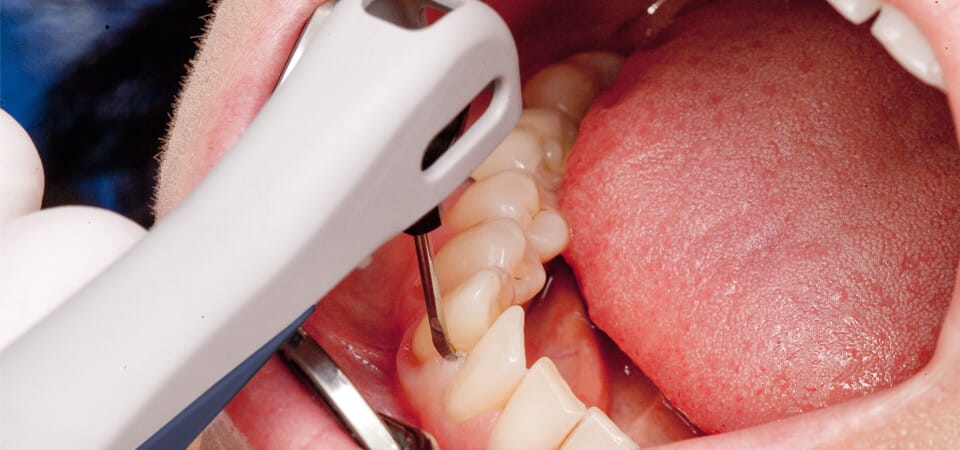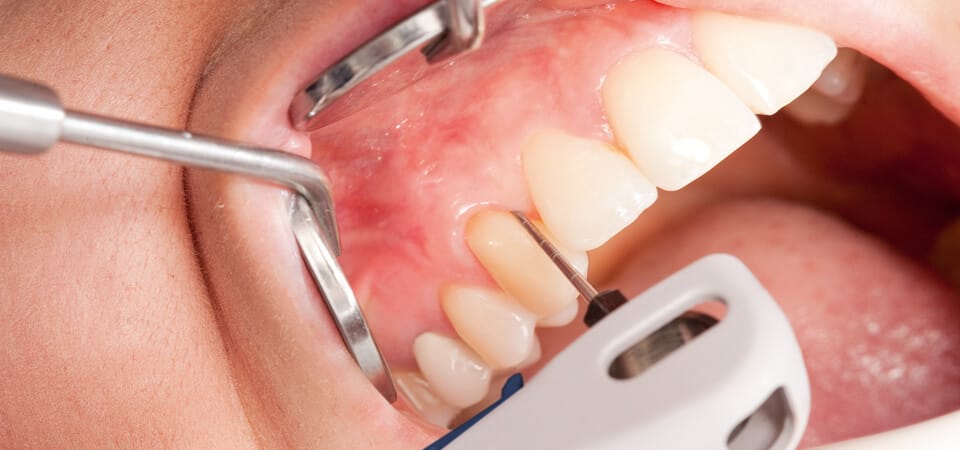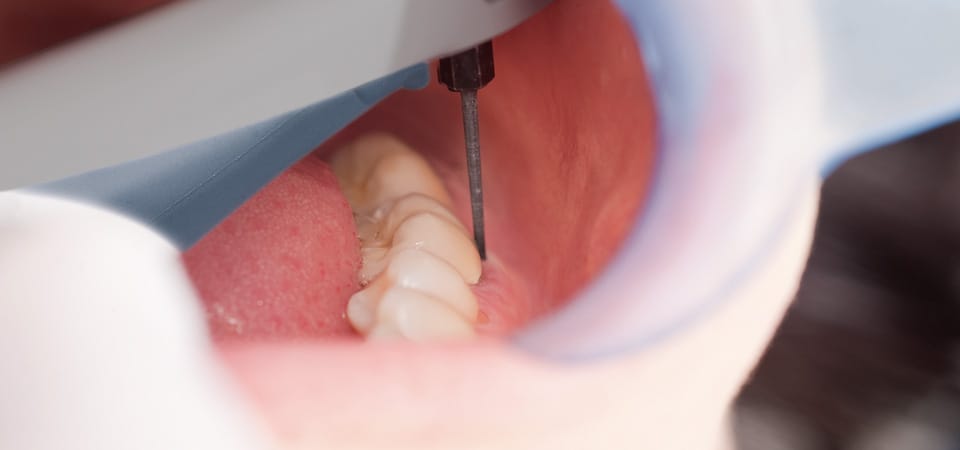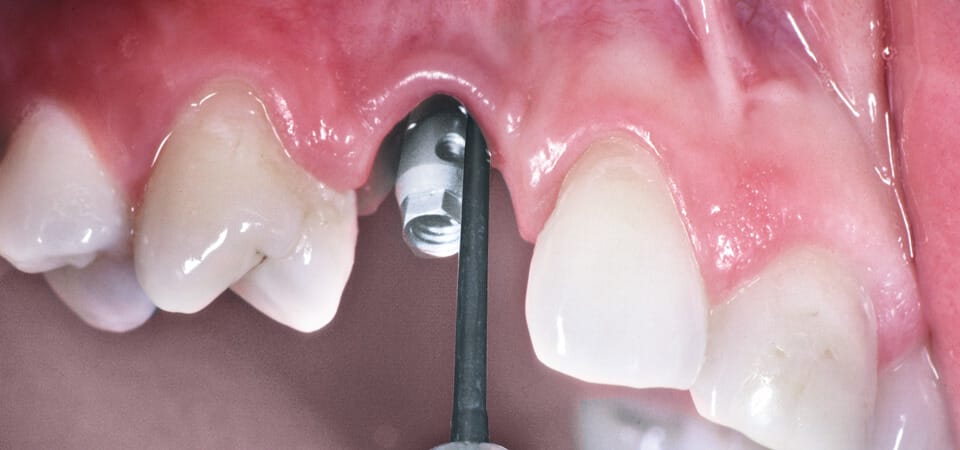 Periodontal treatment with the Paro handpiece: maintenance therapy (recall)
Even after thorough cleaning of the root surface, bacteria will resettle in the periodontal pockets within a few days. For this reason, the initial therapy must always be followed by maintenance therapy or even supportive periodontitis treatment (SPT) at regular intervals in order to prevent reinfection of the pockets. The intervals between recall sessions must be determined individually for each patient. The Vector® System offers ideal instruments for this type of treatment made of flexible plastic, along with carbon fibre-reinforced probes and prophylaxis curettes. As a result, the risk of damaging the root surface or accidentally causing tissue damage is very low. Biofilm is removed thanks to gentle yet dynamic ultrasonic treatment with the Vector® Paro or Paro Pro in combination with Vector® Fluid polish. This cleaning process leaves the tooth surface noticeably smoother, helping to prevent bacteria from resettling again.
Dental health – well thought out: consumables for the Lunos® system
Precision power against periimplantitis
In order to keep dental implants and periimplant soft tissue healthy, regular and systematic removal of bacterial deposits and biofilm is absolutely vital – just like for prophylaxis treatment for gingivitis and periodontitis. Implants are surrounded by bacterial plaque. This results in inflammatory changes in the soft tissue that – in the worst-case scenario – can lead to loss of the implant. The one-of-a-kind Paro handpiece allows you to feel concrements on the tooth with real precision. The unique vibration deflection means you can control the power exactly – for incredibly sensitive operation.
The result is clean and smooth surfaces with no irritation or unwanted loss of substance on the root or implant surfaces. The carbon fibre-reinforced plastic instruments have been specially designed for minimally invasive, closed periimplantitis treatment.