Dental care
MyLunos® – the powder jet handpiece
Easy to handle, versatile, with radiance
The powder jet handpiece MyLunos® offers simple, powerful and ergonomic assistance when you need to remove discolouration, deposits and biofilms. Depending on the nozzle it is ready for either supragingival or subgingival application. The unit follows our strictly systematic approach – from preparation and use during treatment to reprocessing. MyLunos® offers excellent flexibility and efficiency because it has been conceived as a system.
One for all
For supragingival and subgingival applications: smooth, uninterrupted treatment processes are made possible by quickly swapping the two nozzles.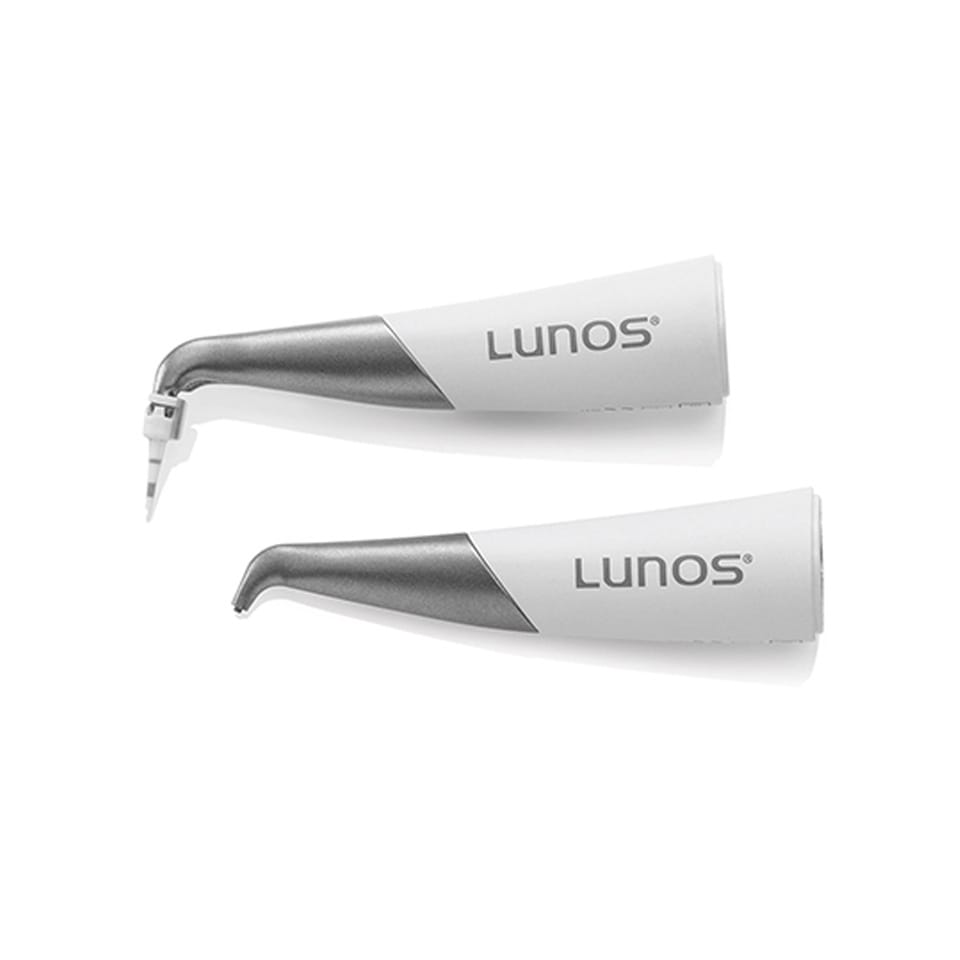 Perfect ergonomics
There are many factors that help to optimise ergonomic design: weight, centre of gravity, material, form, feel, dimensions. MyLunos® takes all of these aspects into account. The surface is non-slip, the form of the unit is perfectly matched to the shape of your hand and the tip can rotate 360 degrees. This means that MyLunos® offers perfect ergonomics.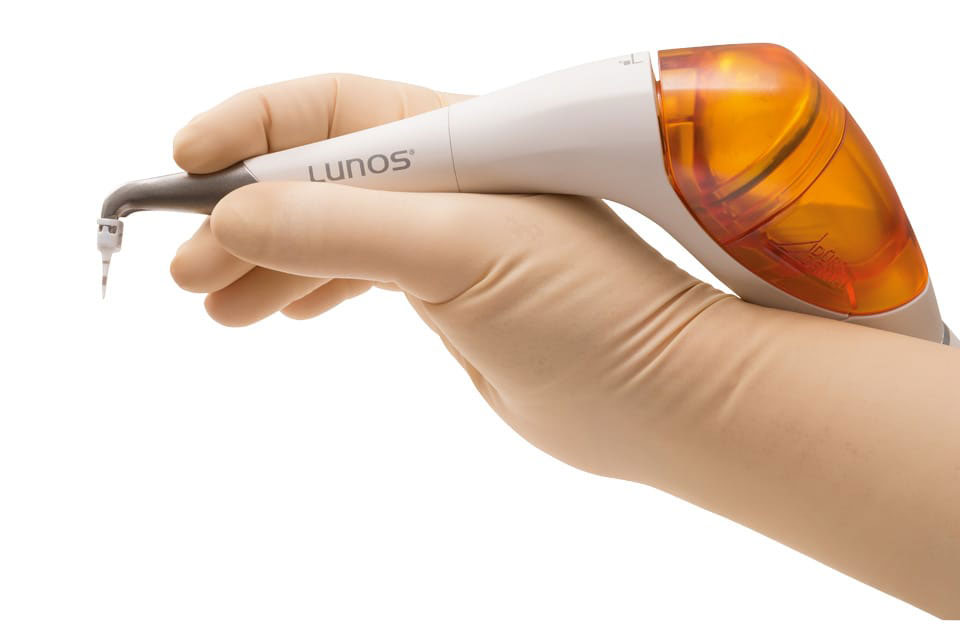 Exchangeable chamber principle
Particularly easy to change with the bayonet catch – even during treatment. Work interruptions or loss of power due to a low fill level are thus ruled out. Different powders can also be used to suit requirements.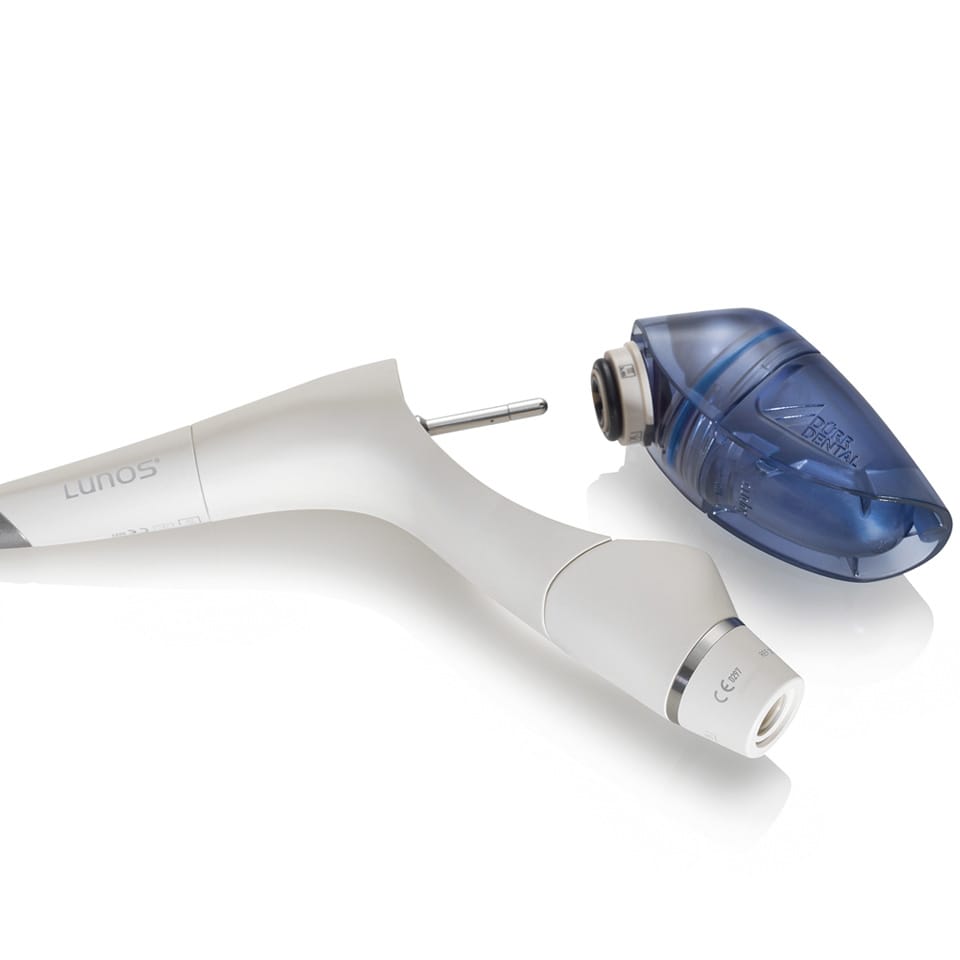 Many options for reprocessing
MyLunos® handpieces, powder chambers and nozzles, including all inner lumens, can be manually or automatically reprocessed using a fully validated method in an ultrasonic bath, small steam steriliser, thermal disinfector or disinfection bath.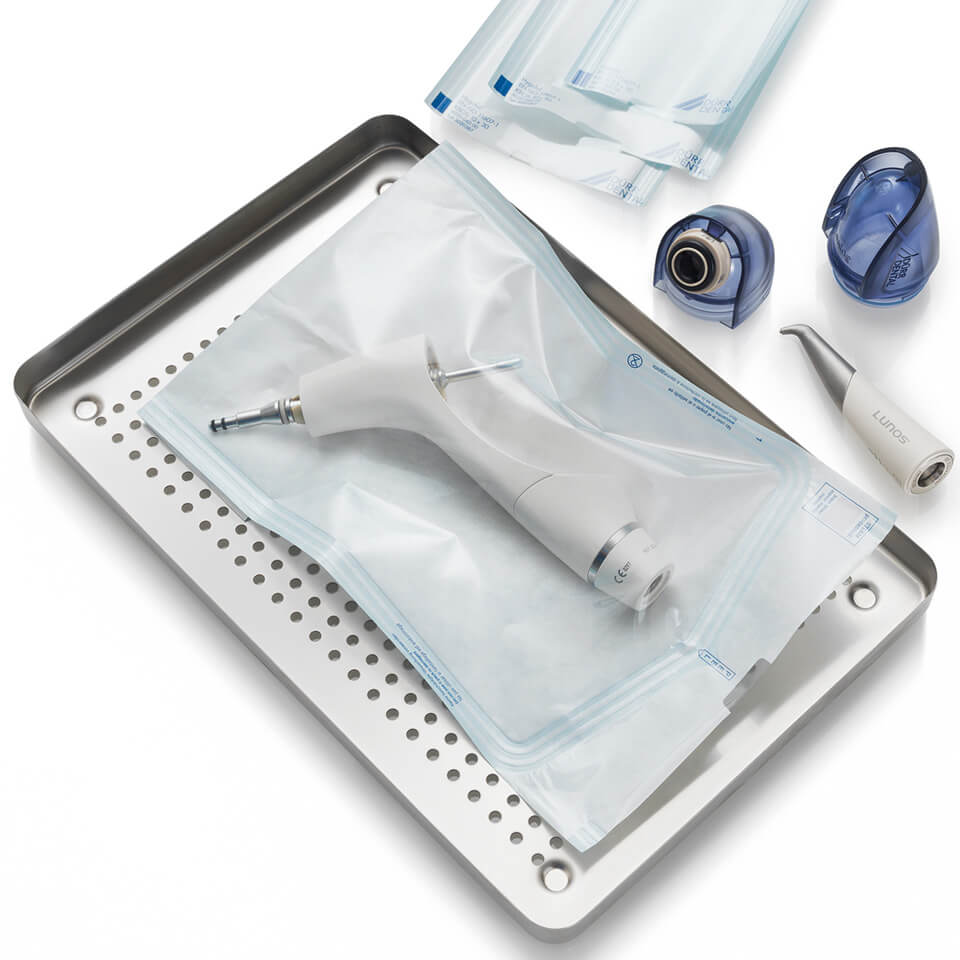 Efficient
Smooth, uninterrupted treatment processes are made possible by quickly swapping the two nozzles
Fast
Exchangeable chamber principle, especially easy to change
Ergonomic
Ergonomic handpiece, with tip that can rotate 360 degrees
Systematic
The safe valve closure allows the containers to be filled in advance, and there is a matching colour for every type of Lunos® Prophy Powder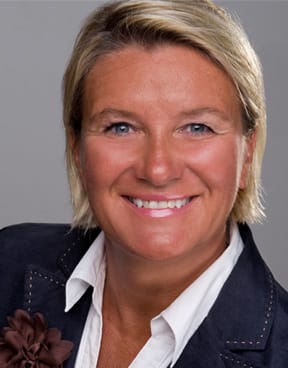 Our implant and SPT patients benefit from the MyLunos® handpiece and the Lunos® Prophy Powder Perio Combi with trehalose for subgingival debridement. A major advantage for our surgical practice is that the handpiece is completely sterile.
You may be interested in these as well: