THE BEST, BY DESIGN – intelligent & sustainable solutions
DÜRR DENTAL

at the IDS 2023
THE BEST, BY DESIGN - intelligent & sustainable solutions
Thank you for visiting us at IDS 2023
We look back on a successful week at IDS in Cologne from 14 to 18 March 2023. It was a great show with lots of interesting and exciting discussions and various highlights such as our photo campaign and our stand parties. Under the motto "THE BEST, BY DESIGN - intelligent & sustainable solutions", visitors to our stand were able to experience exciting innovations in compressed air, suction, imaging, hygiene and dental care. We would like to thank all our guests and look forward to seeing you again at IDS 2025.
Don't miss a thing!
DÜRR DENTAL

on Instagram

The IDS 2023 is over, but you can still relive exclusive impressions of our presence at the show on our Instagram channel. Follow us to keep up to date with our latest innovations and promotions.
DÜRR DENTAL on Instagram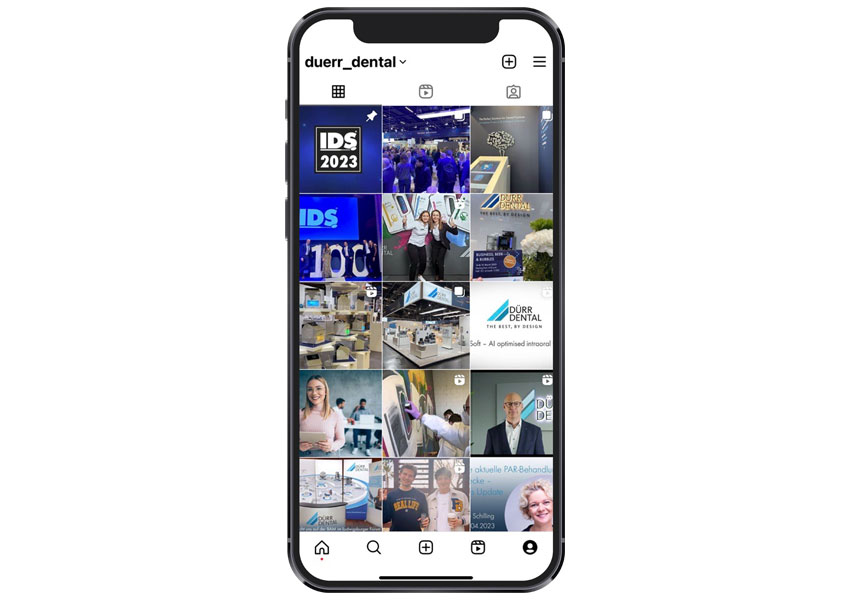 Impressions from the IDS 2023: The highlights in pictures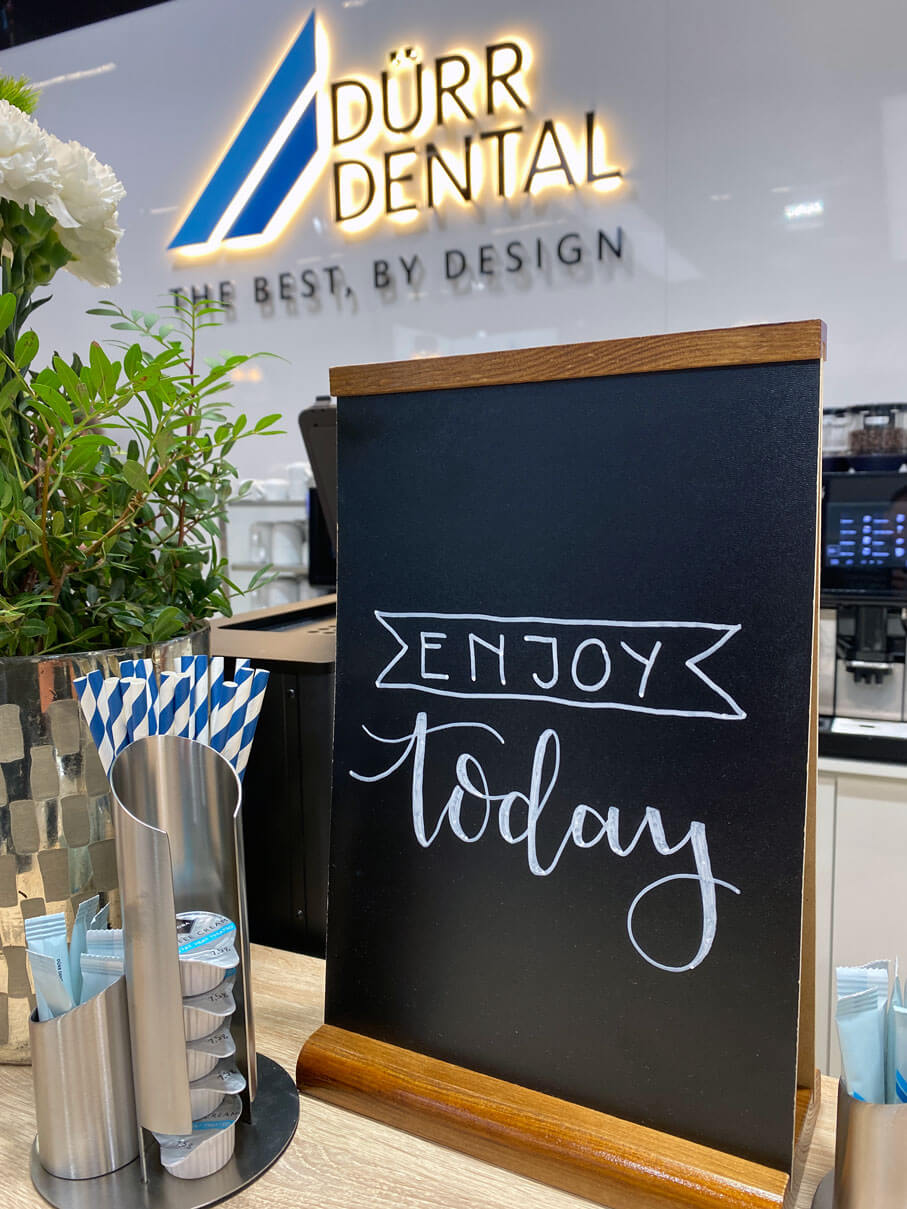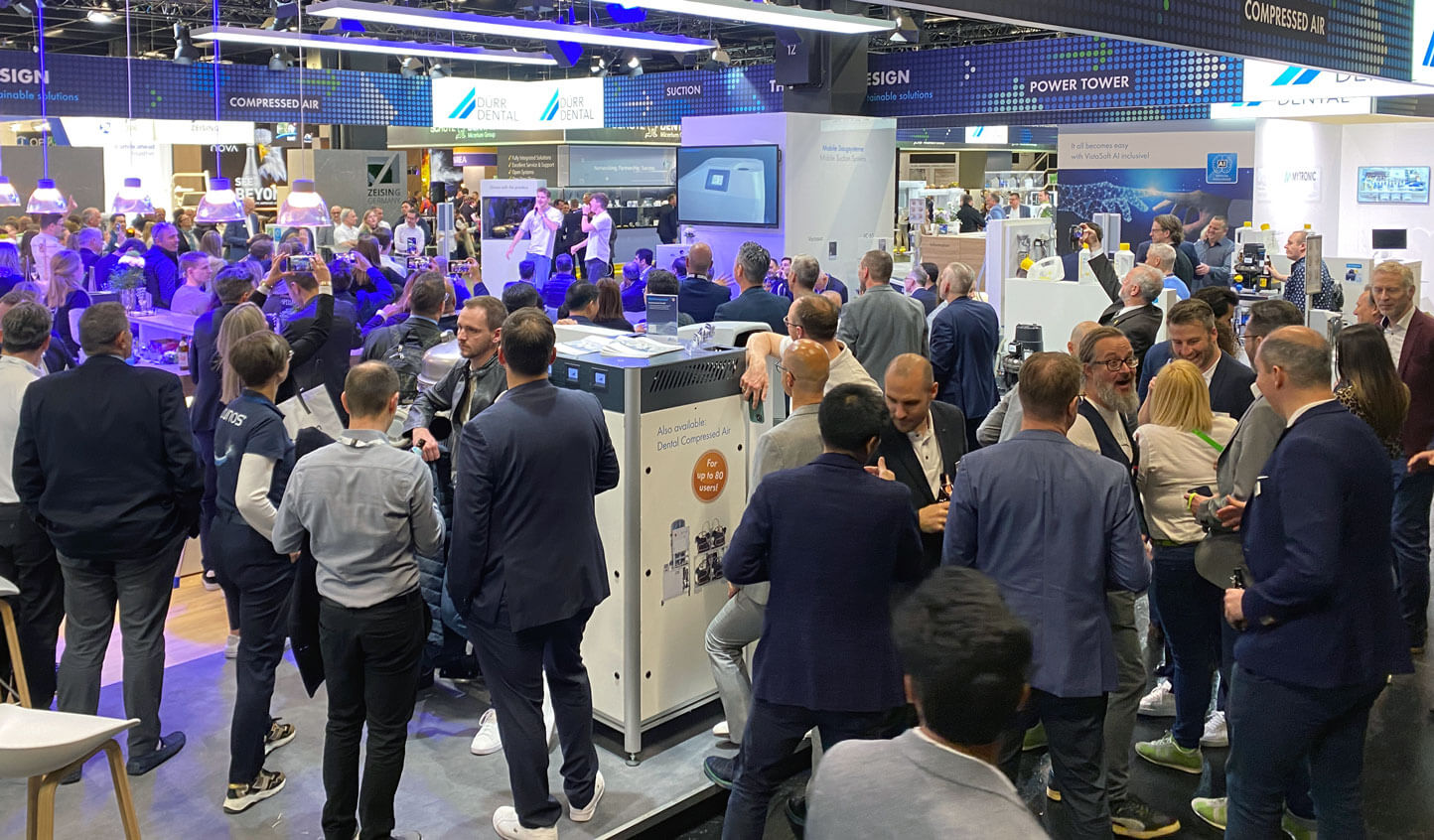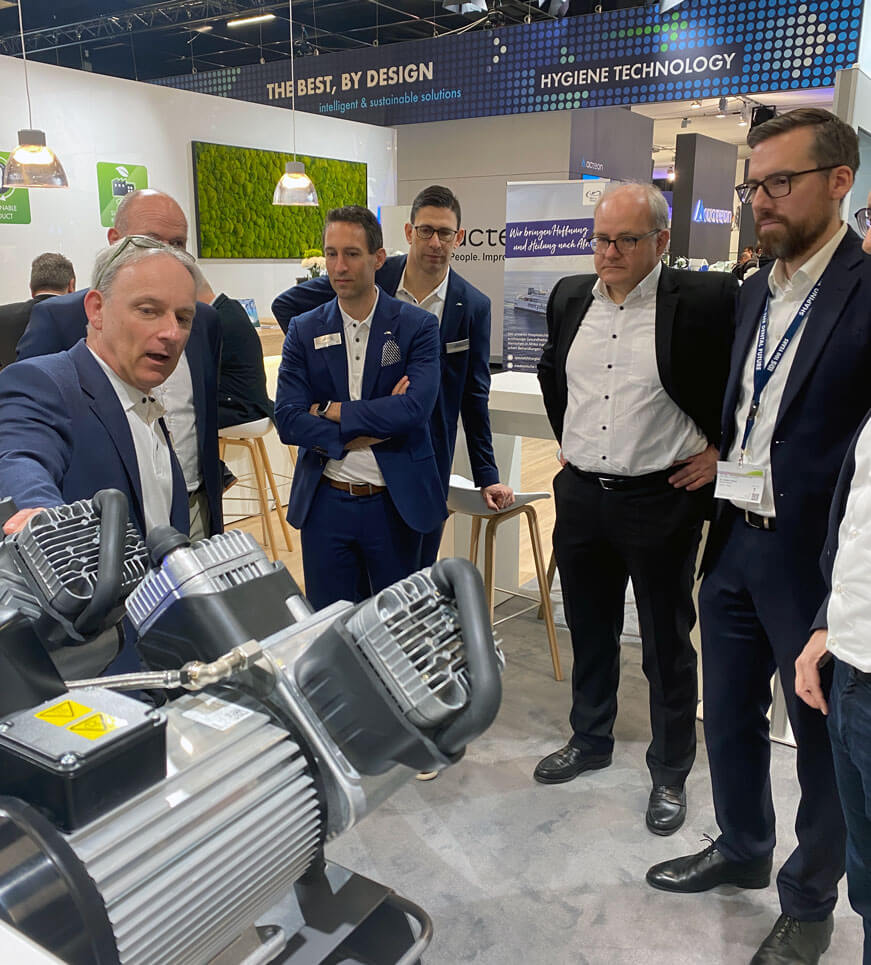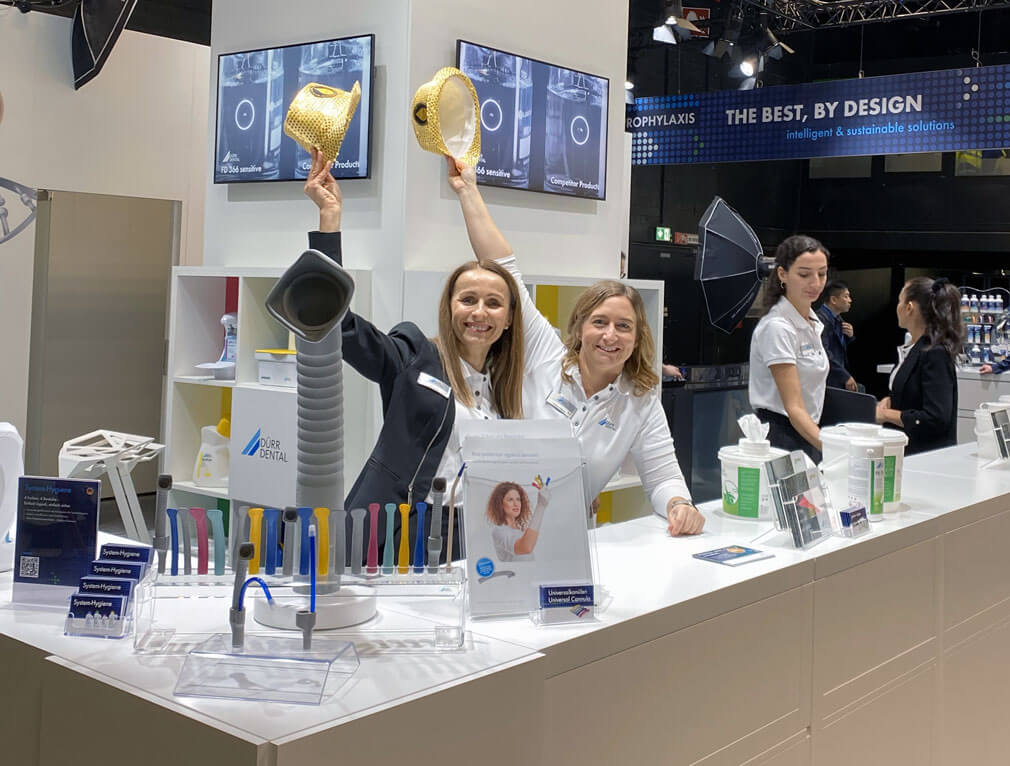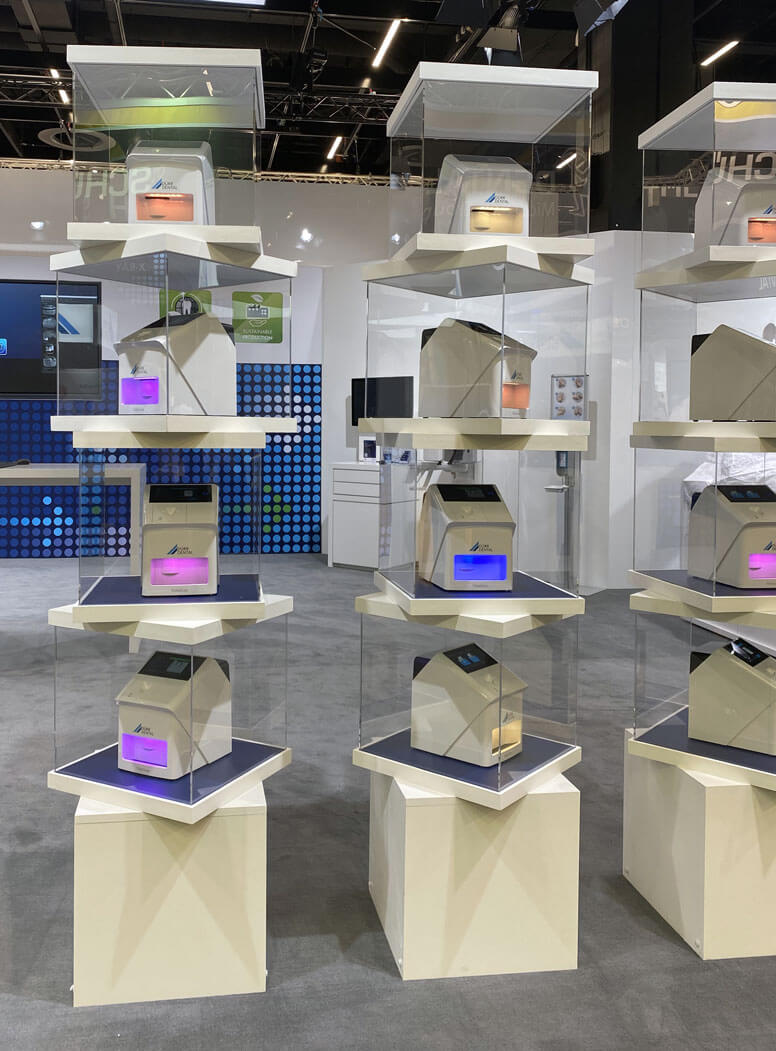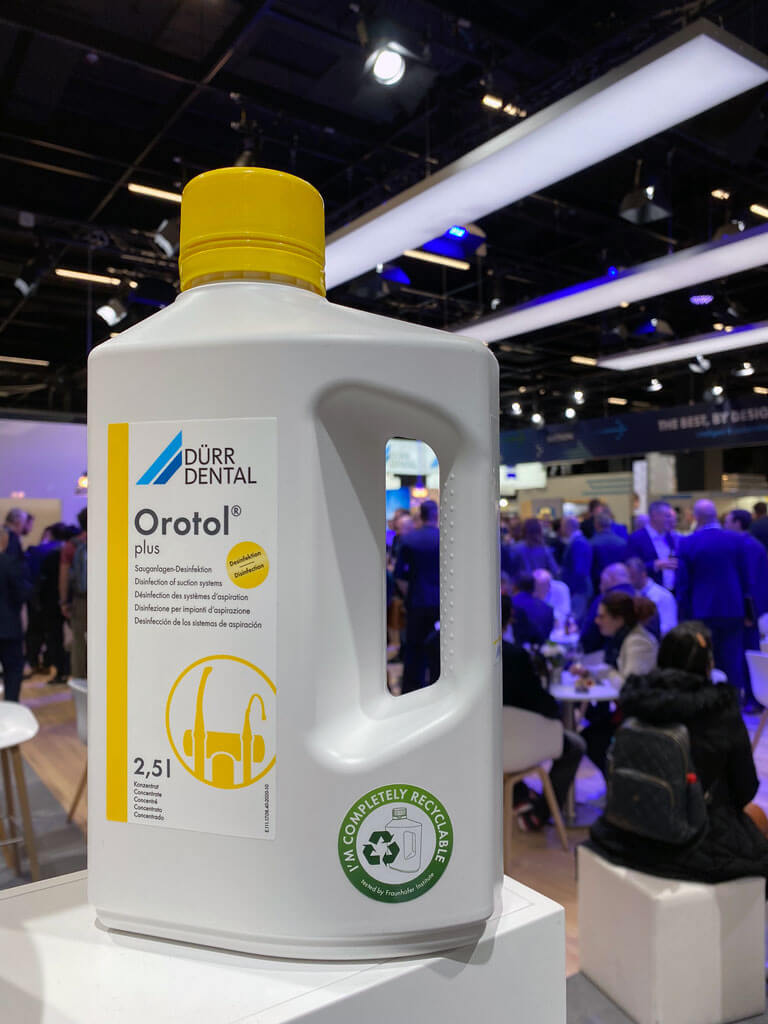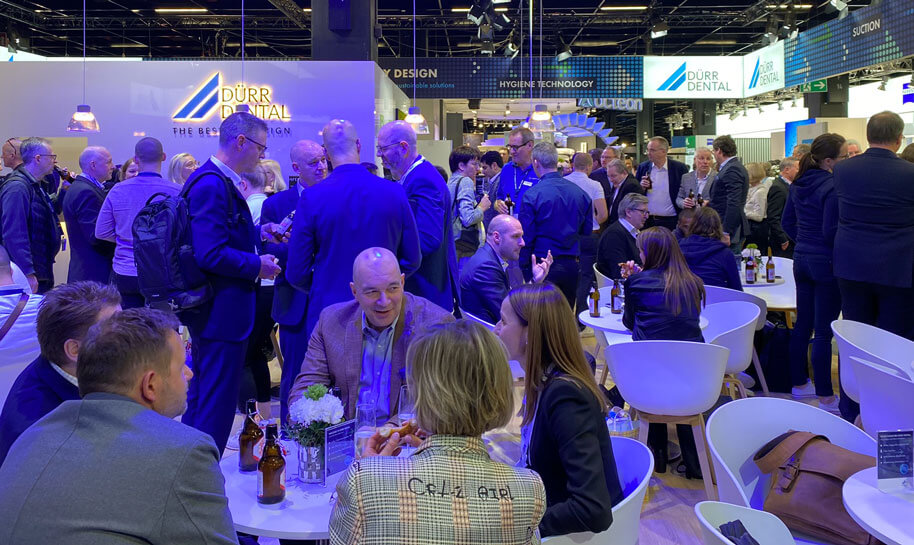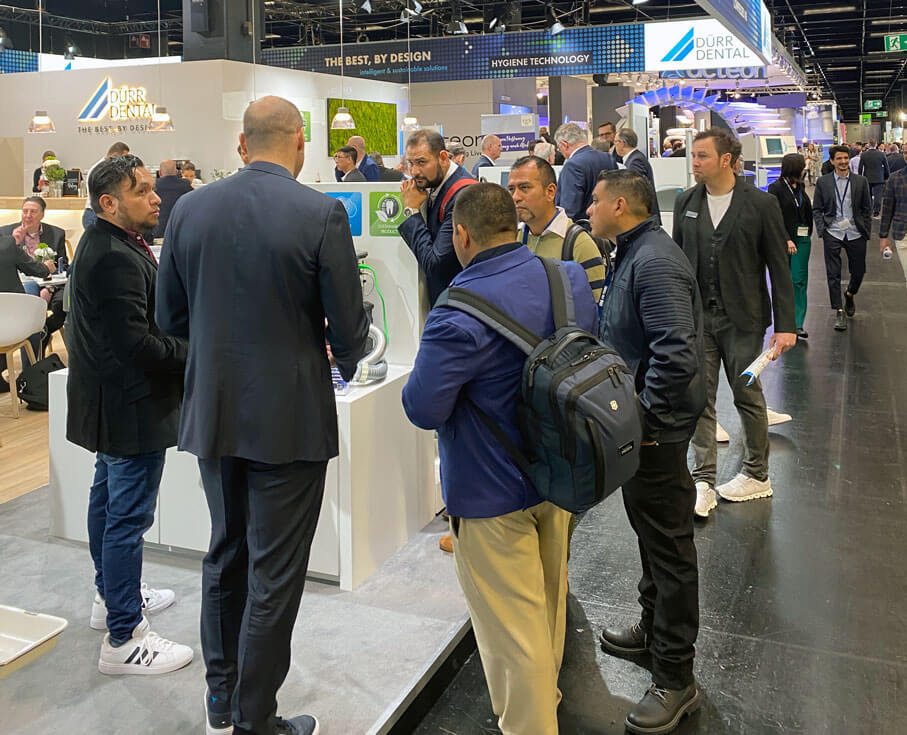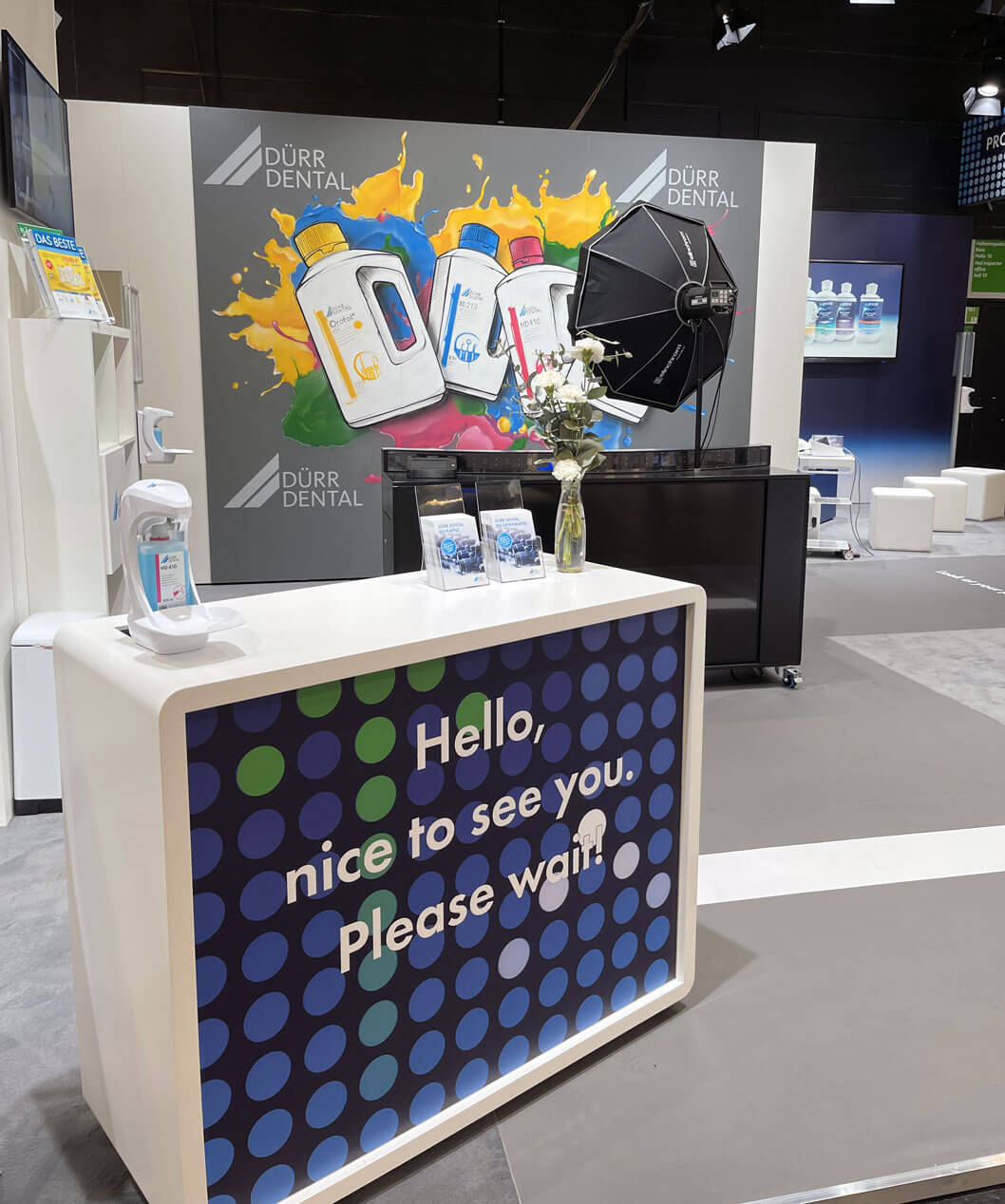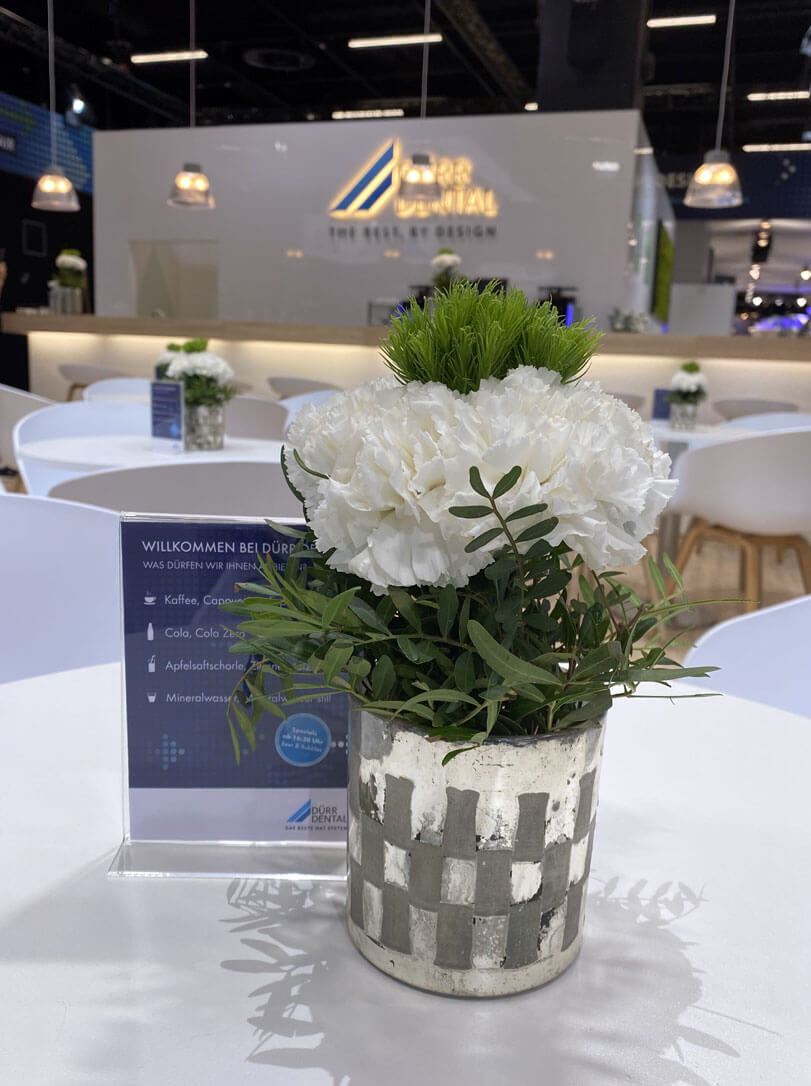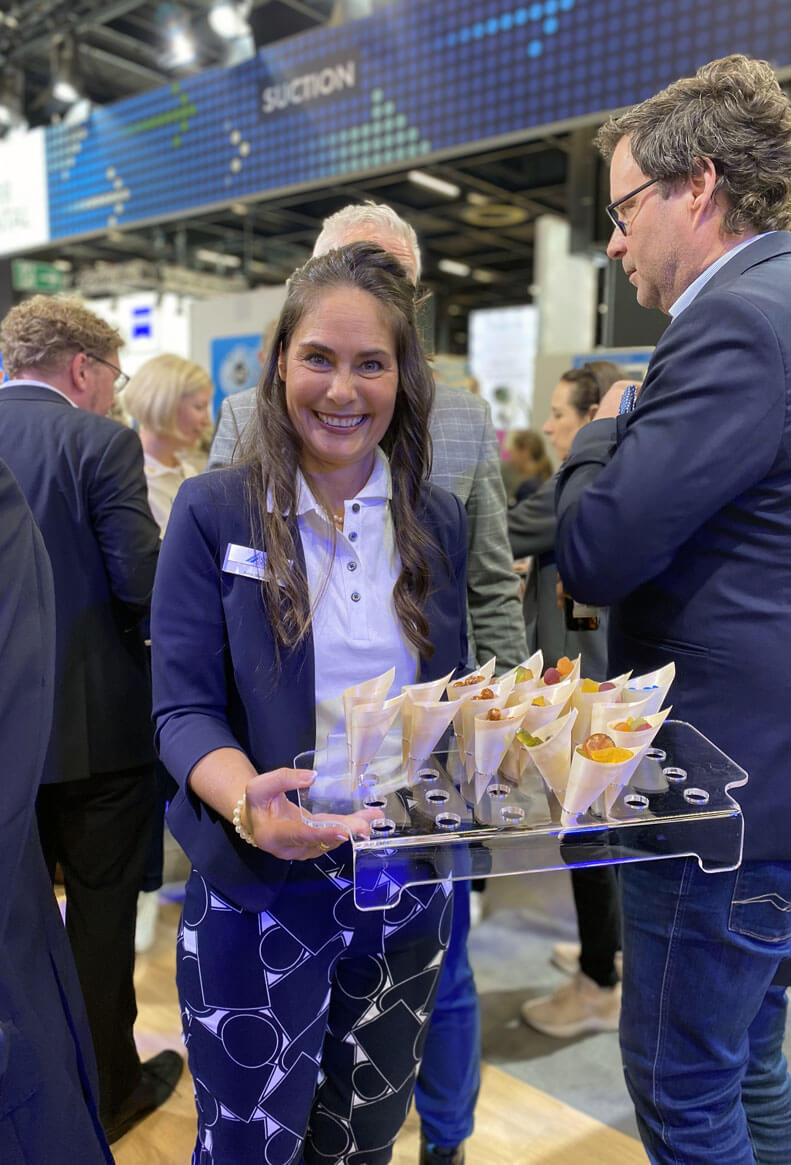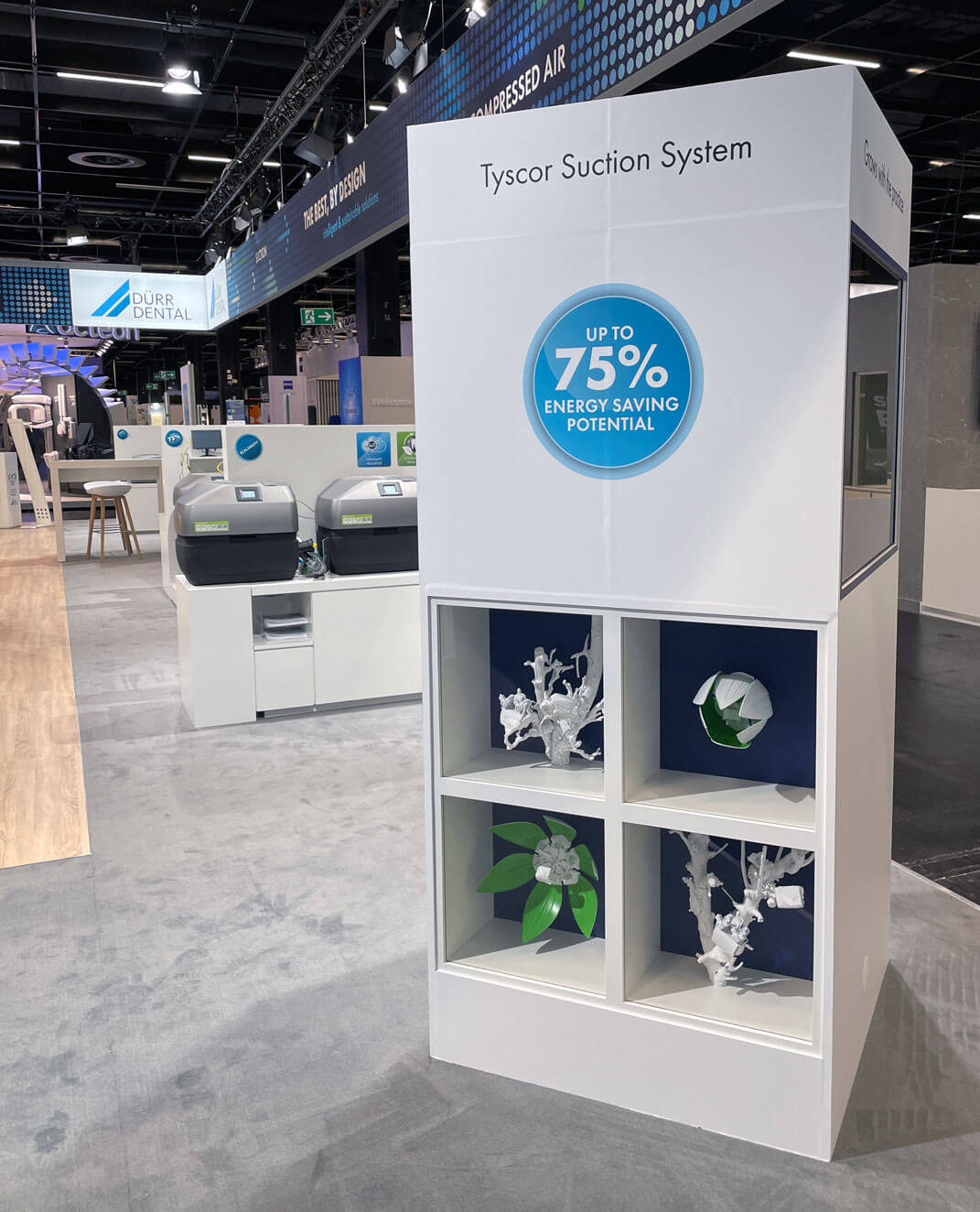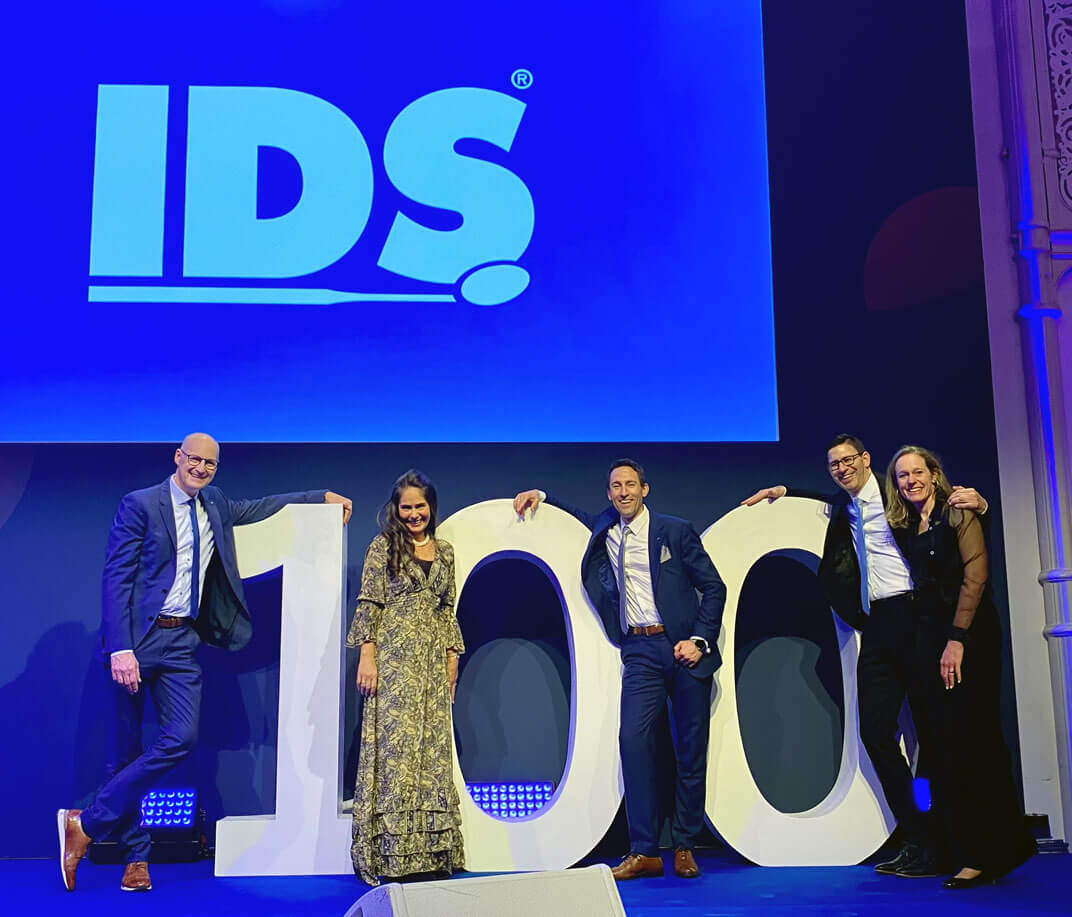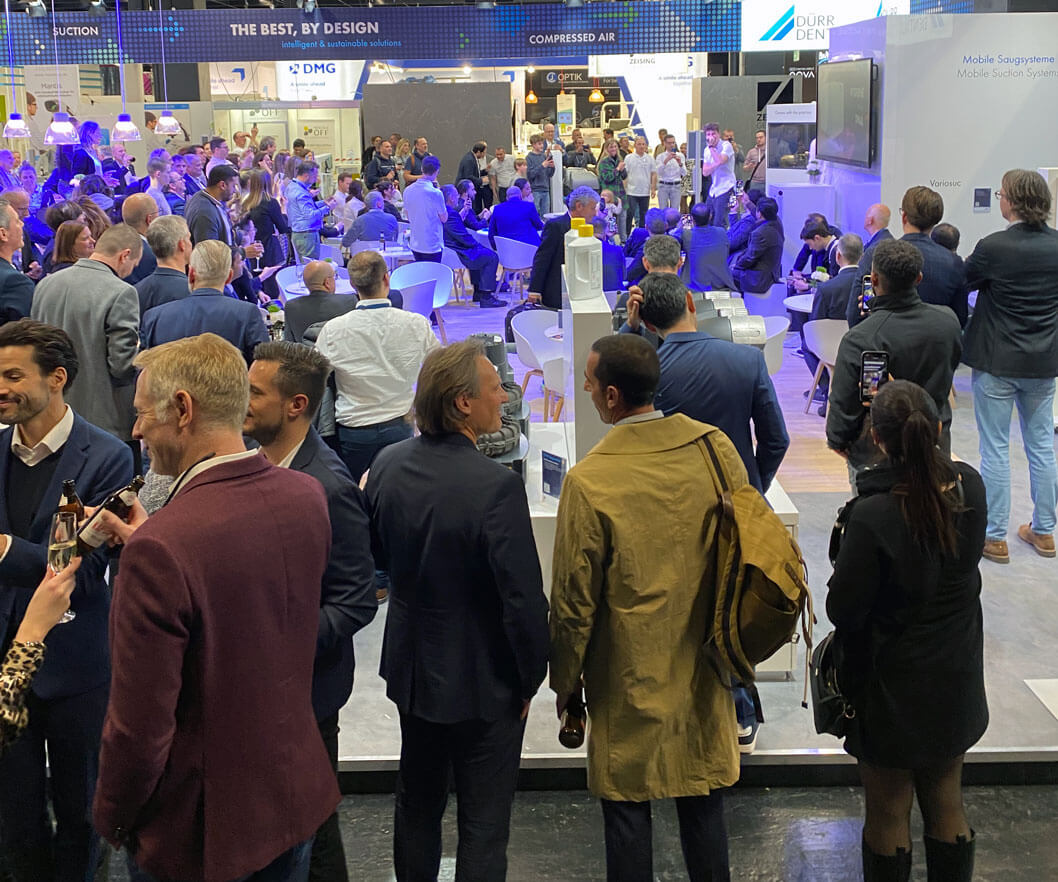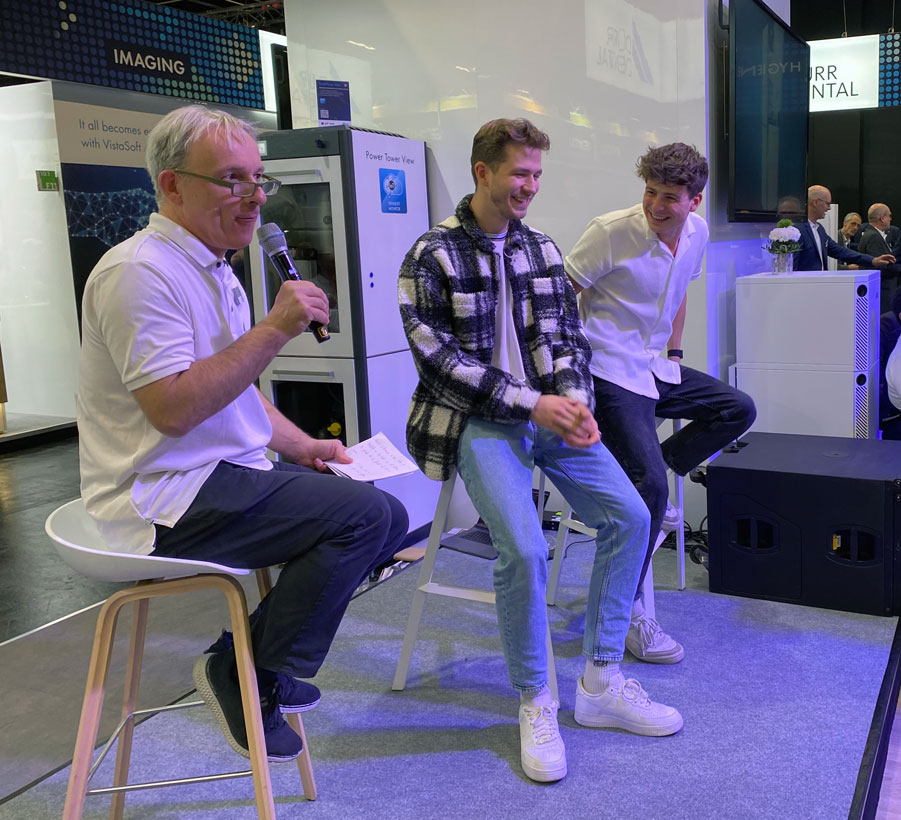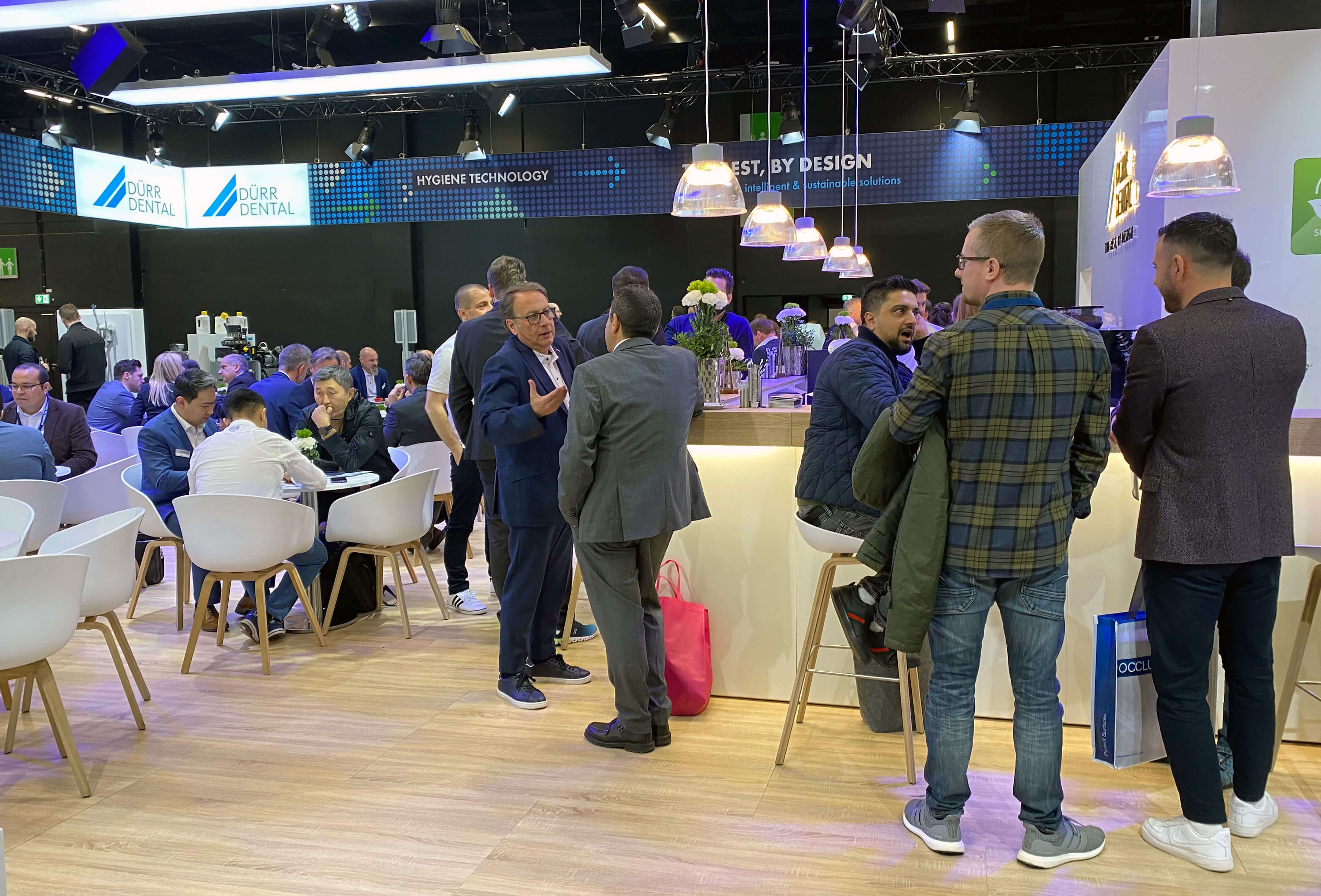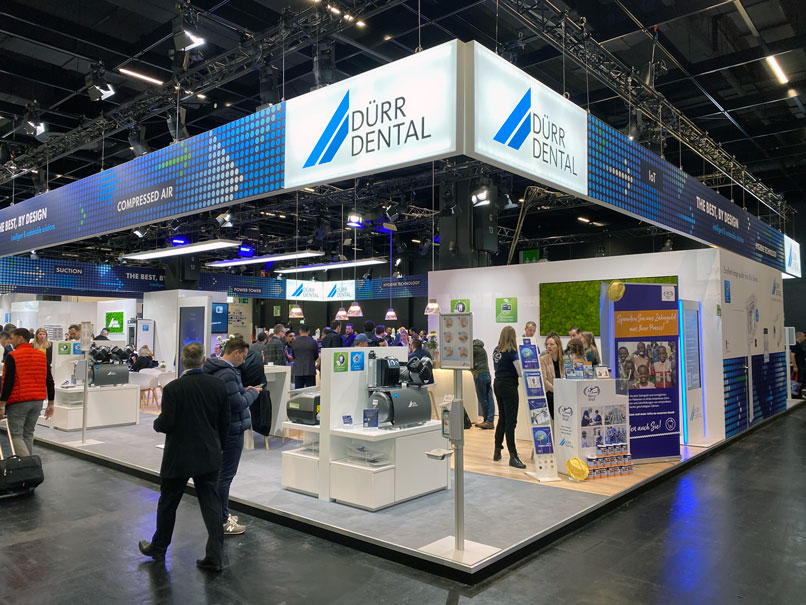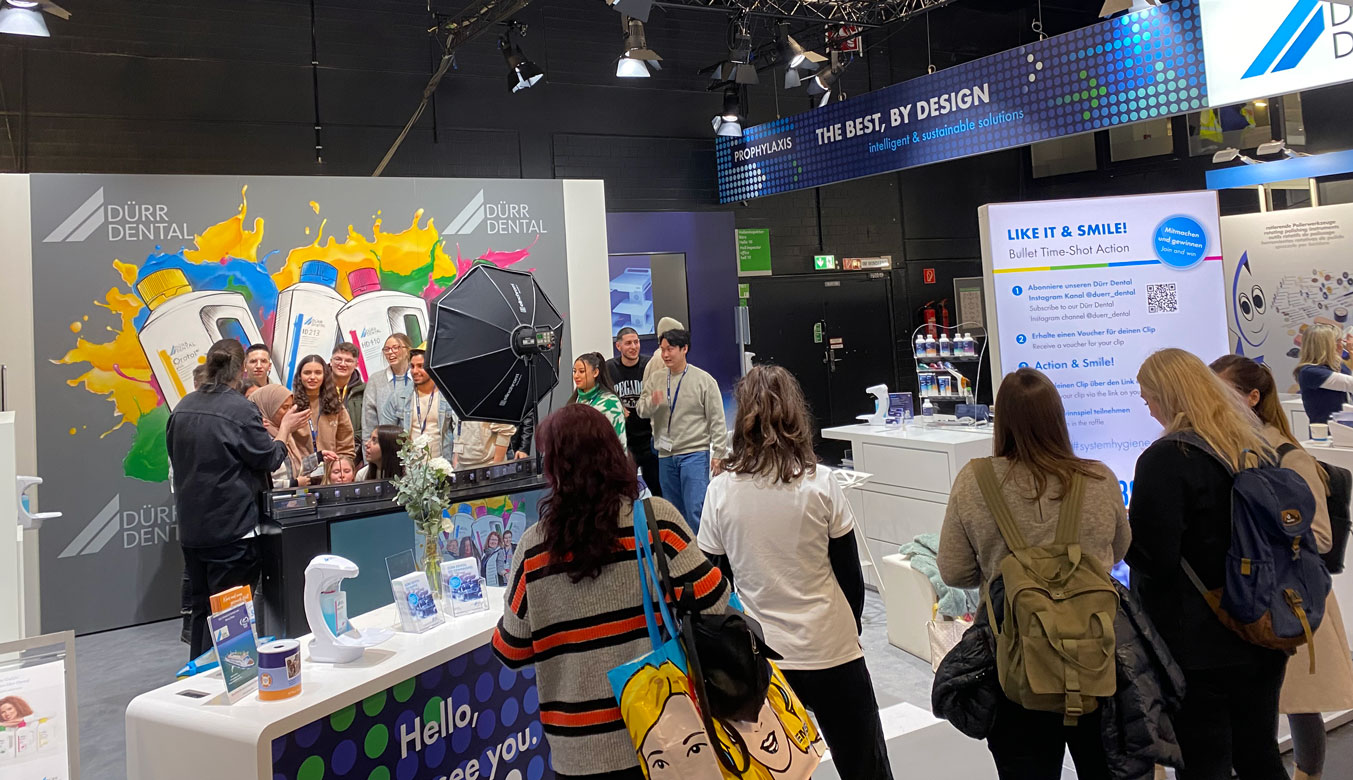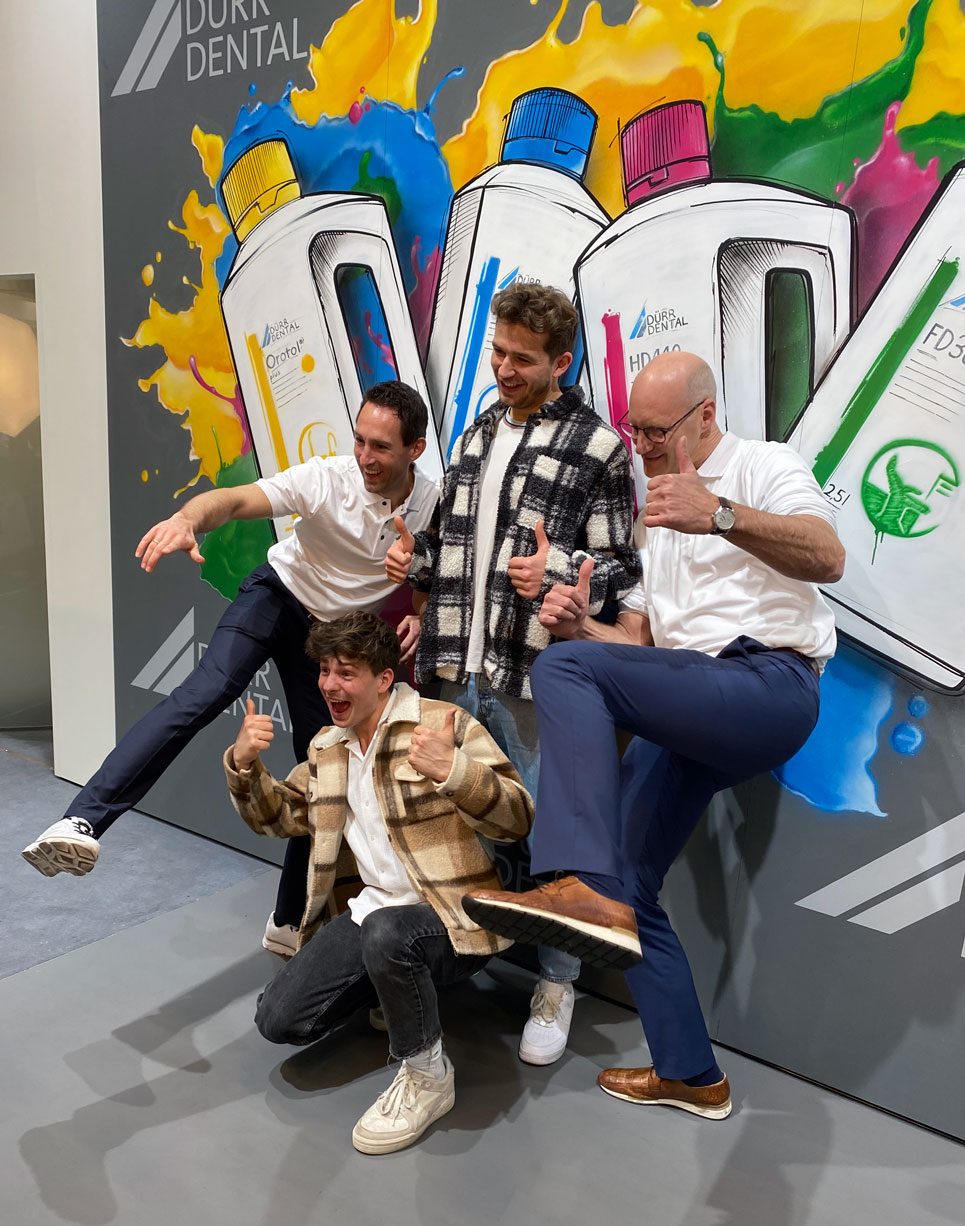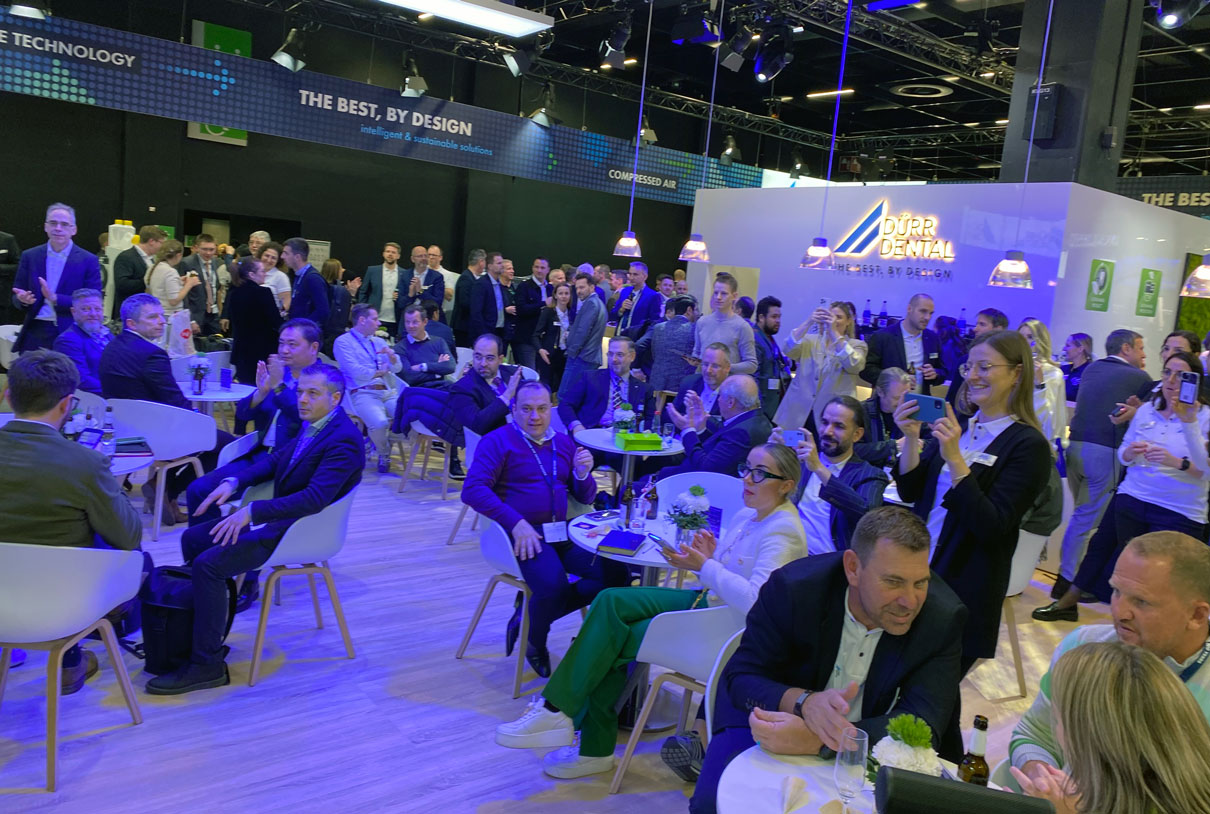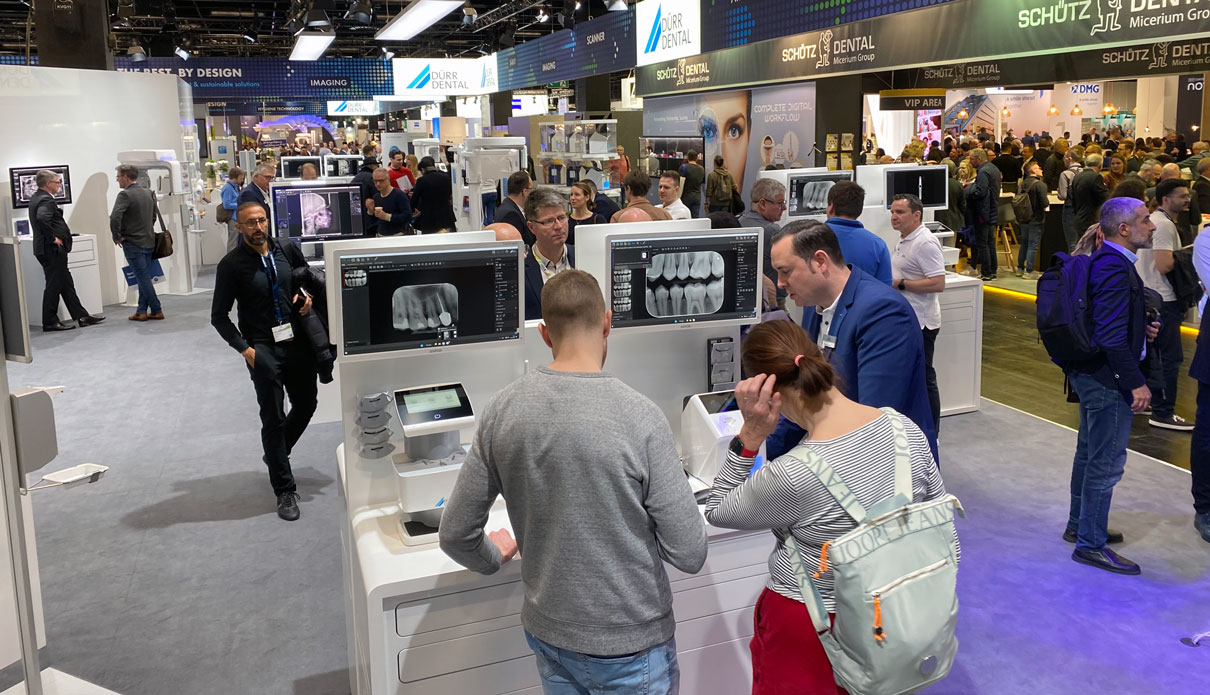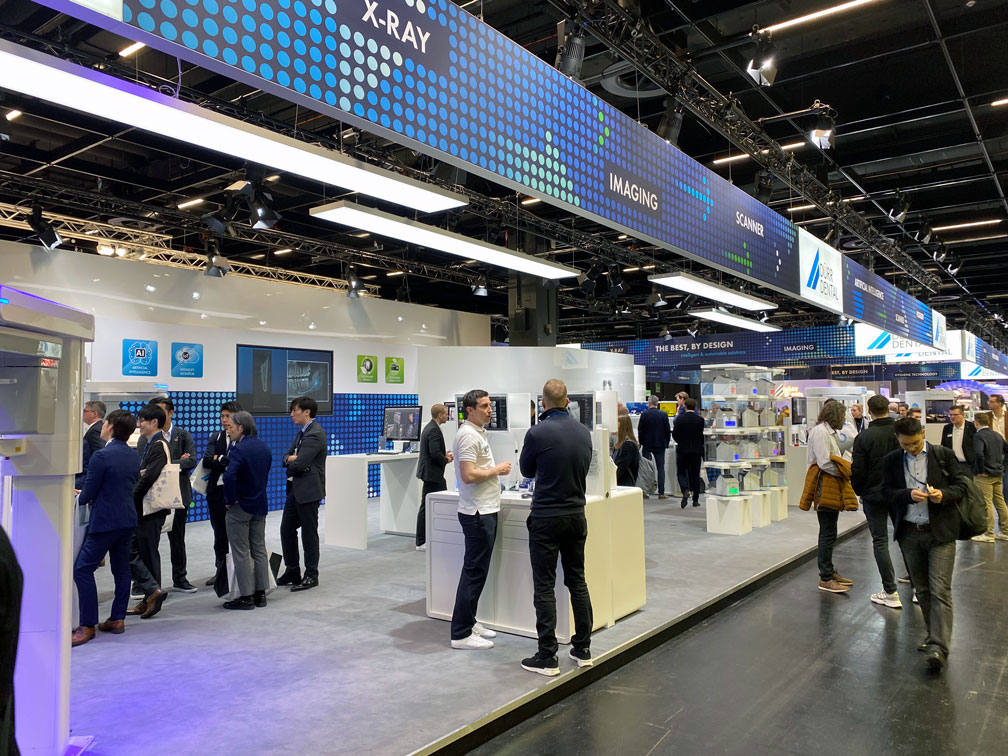 Join the Community
Subscribe to the newsletter now!
Do you want to stay up to date and learn everything about our highlights at IDS 2023? With our newsletter you won't miss a thing. Register now and receive the latest updates on IDS in Cologne directly in your mailbox!
Subsribe now!