Imaging
VistaRay 7 – sensors from
DÜRR DENTAL
The quick and easy way to get excellent X-ray images.
Dentists all over the world put their trust in DÜRR DENTAL – including when it comes to sensor technology. With the sensors being manufactured in Germany, DÜRR DENTAL guarantees highest quality and high diagnostic benefits. Extremely impressive: the high level of detail even at lowest radiation doses. The finest greyscales are displayed, meaning that carious D1 lesions can be reliably detected. The quick image availability and high level of detail (e.g. display of ISO 06 files) make the VistaRay 7 a valuable complement to image plate technology in the area of endodontics or for checking abutments.
Fast image transmission with CMOS
The state-of-the-art CMOS technology used in the VistaRay 7 ensures fast image transmission at high resolution. The new DÜRR DENTAL scintillator layer reduces light scattering and focuses the light, which has a positive impact on image quality.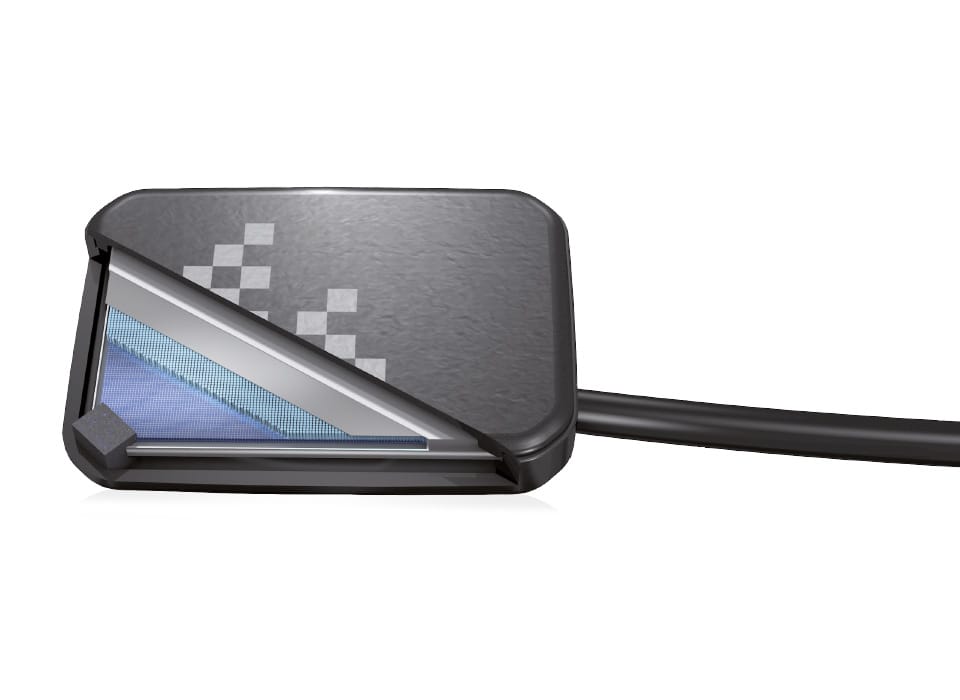 Plug & play
A direct USB connection allows the sensor to be used immediately.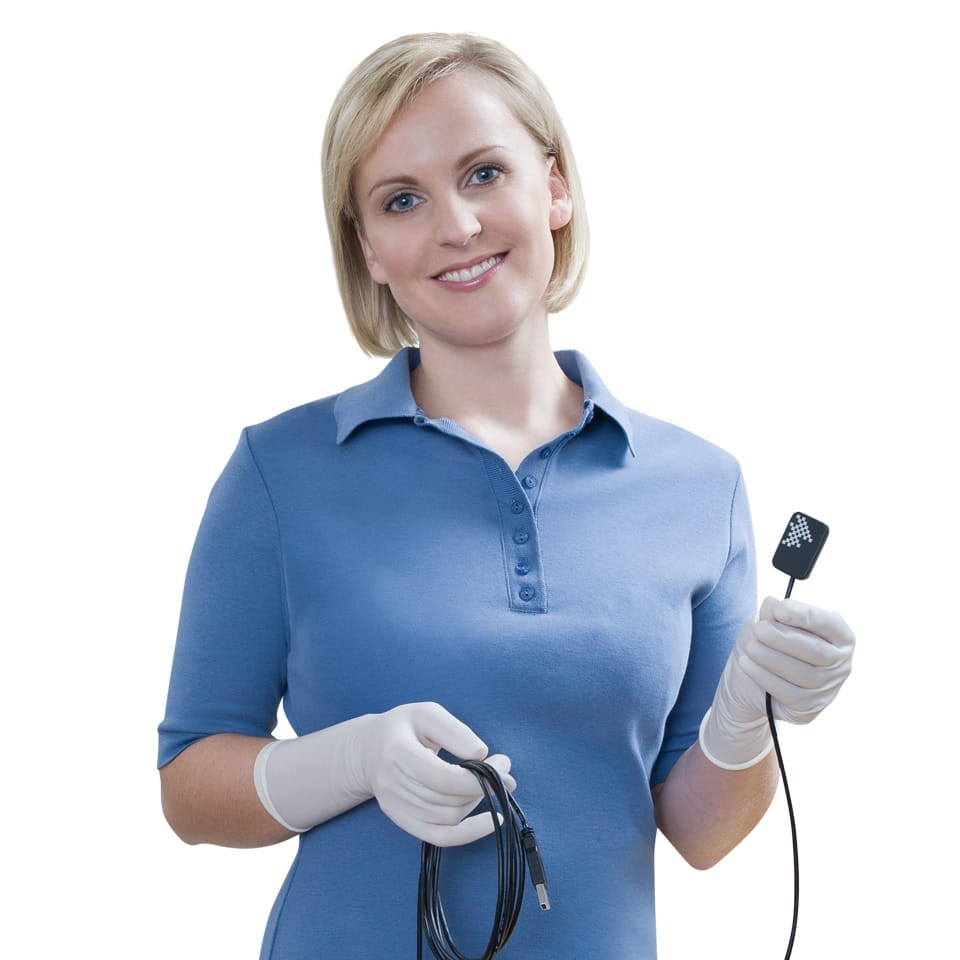 Safe
Provides a high level of detail for reliable diagnostics.
Fast
Rapid image availability helps the surgery workflow to run efficiently.
Versatile
Diagnostic support in the form of special filters and versatile image processing (DBSWIN or VistaEasy)
Complementary
Ideal complement to image plates in endodontics, implantology and dental care
Accessories
Sensor holder
The VistaRay 7.1 sensor holder features easy handling. The exact, reproducible positioning prevents errors. Thanks to the aiming ring with lead window, your patients and surgery team alike will benefit from much better radiation protection.
More
Make your system complete