Imaging
VistaScan Combi View – efficiency without compromise
The image plate scanner with a touchscreen for all formats
The VistaScan Combi View image plate scanner offers operators exceptionally intuitive, efficient and time-saving digitalisation of image plates for both intraoral and extraoral formats. This is thanks to features including its large touchscreen plus intuitive user interface. The integrated WLAN capability makes the device uniquely flexible.
The universal scanner for intraoral and extraoral formats
All intraoral and extraoral image plate formats can be scanned with the VistaScan Combi View. In intraoral mode, up to four image plates can be read in at the same time. The easy feeding system ensures simple handling and durable image quality.
Exceptional image quality
Our image plate scanners produce images of carious D1 lesions and endo instruments to ISO 06, thanks to PCS technology. This comes with an effective resolution of up to 22 LP/mm (40 LP/mm, theoretical) and 16-bit (65,536) greyscales.
User-friendly touchscreen
The 4.3" touchscreen offers a resolution of 800 x 480 pixels, can display up to 16.7 million colours and delivers excellent image quality. The preview function for the scanned image allows X-ray results to be quickly checked
ScanManager – for even more efficient working
Scan tasks can be sent to the device, selected individually on the device via the touchscreen and started at any time from any workstation. The image is then automatically transmitted to the requesting PC. So there is no need to wait around near the device.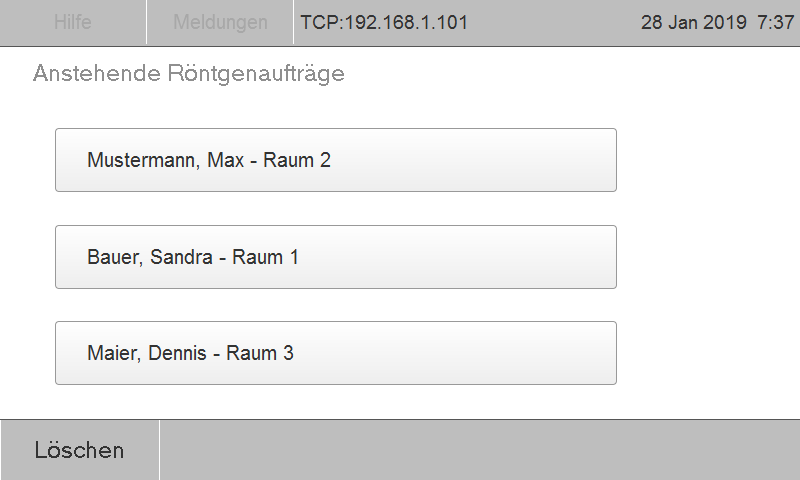 Stand-alone mode
The VistaScan Combi View can also work independently – if the IT network goes down, you can still scan and save X-ray images. Images are stored temporarily in the internal memory and then transferred to the database later on. If required, the images can be displayed on the high-resolution display.
WLAN capability
The integrated WLAN capability allows the VistaScan Combi View to be easily integrated into an existing network and placed almost anywhere you want. Naturally, there is also a LAN interface.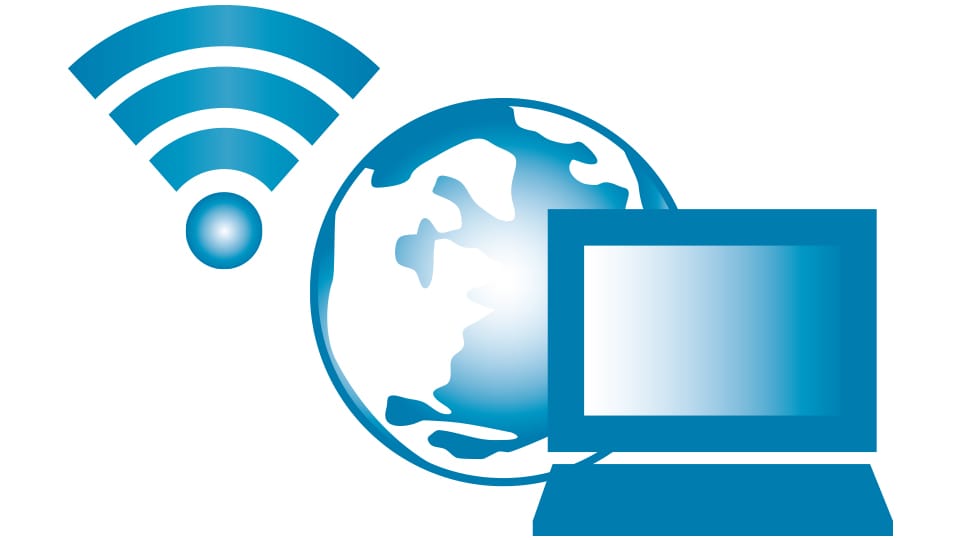 Without compromise
We rely on the very highest image quality


Versatile
For all intraoral and extraoral formats
Autonomous
Can be used independently of a PC
Efficient
Work easily and intuitively with the ScanManager
Highest image quality
A new standard for image plate scanners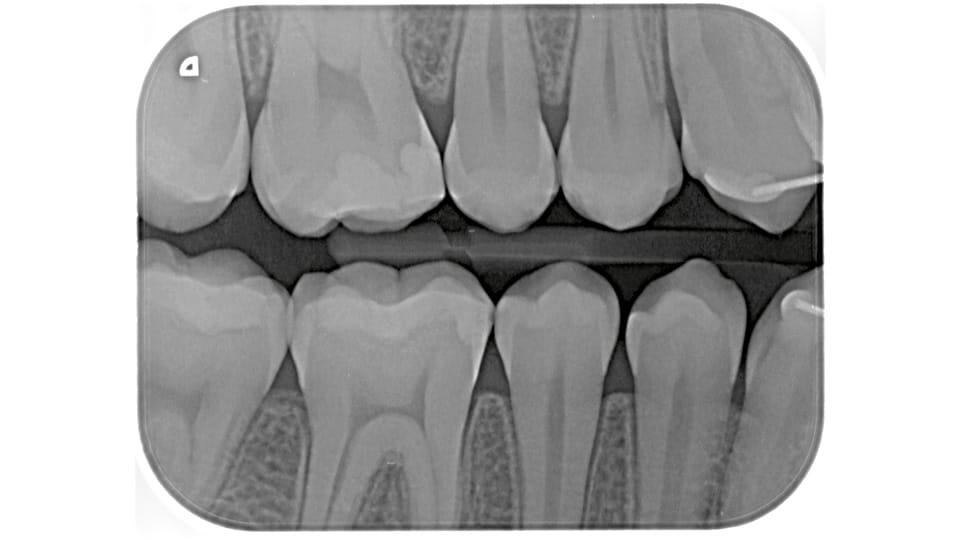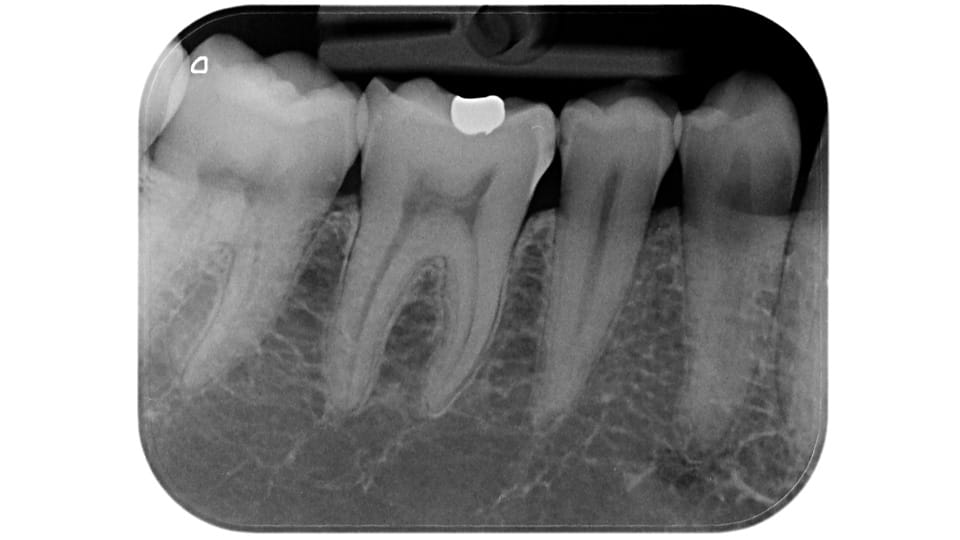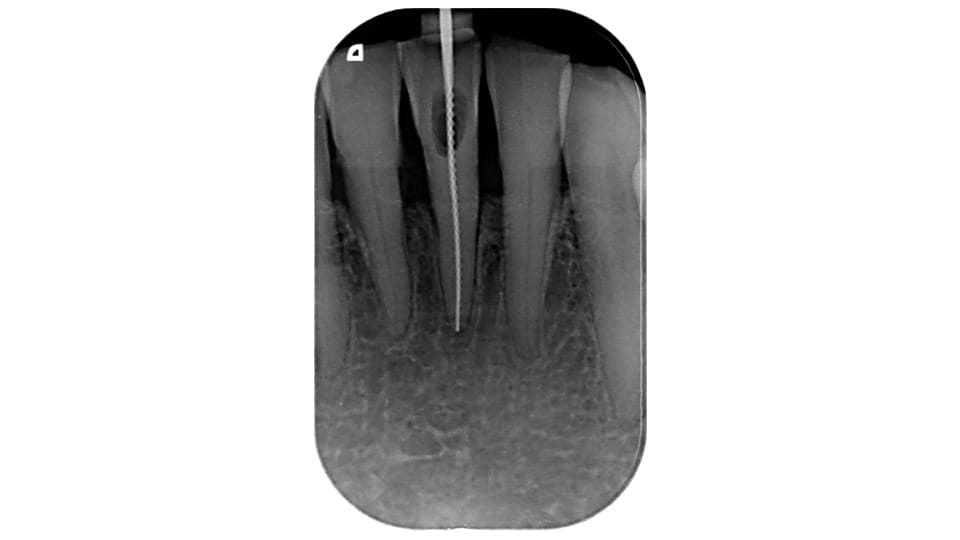 Image plate technology
Image plate – the medium for all formats
Through the development of the VistaScan , the advantages of image plate technology – such as exposure latitude, high grey scale range, high resolution and reduced radiation dose – are fully exploited, making this technology even more attractive in comparison with other sensor technologies.
More
You may be interested in these as well: