Imaging
VistaScan Mini View – compact, fast and efficient
The image plate scanner with a touchscreen for all intraoral formats
With the VistaScan Mini View image plate scanner, operators are guaranteed a highly intuitive, efficient and time-saving process for the digitalisation of image plates. This is thanks to features including its large touchscreen plus intuitive user interface. Its compact size and integrated WLAN capability make the device uniquely flexible.
Exceptional image quality
Thanks to PCS technology, the VistaScan Mini View can reliably depict carious D1 lesions and endo instruments up to ISO 06. This comes with an effective resolution of up to 22 LP/mm (40 LP/mm, theoretical) and 16-bit (65,536) greyscales.
All intraoral formats
All intraoral image plate formats (from size 0 to size 4) can be used with the VistaScan Mini View, and the handling process is just as easy as it is with analogue film.
User-friendly touchscreen
The 4.3" touchscreen offers a resolution of 800 x 480 pixels, can display up to 16.7 million colours and delivers excellent image quality. The preview function for the scanned image allows X-ray results to be quickly checked. The convenient user interface makes operation easy – by hand or using the supplied stylus. This ensures you benefit from lots of information to support the workflow.
ScanManager – for even more efficient working
Scan tasks can be sent to the scanner at any time from any workstation. Select the task, scan, done. The images are then automatically transmitted to the requesting PC. So there is no need to wait around near the device.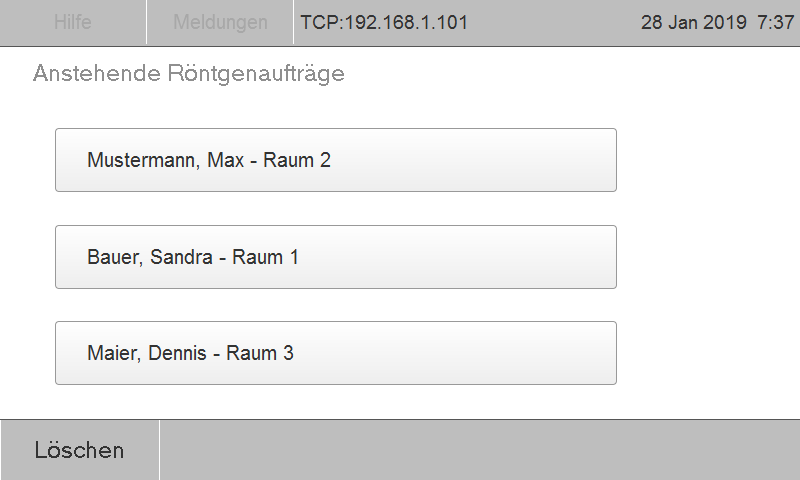 Stand-alone mode
The VistaScan Mini View can also work independently – if the IT network goes down, you can still scan and save X-ray images. Images are stored temporarily in the internal memory and then transferred to the database later on. This also makes it an ideal mobile solution; for example, when visiting residential care facilities.
WLAN capability
The integrated WLAN capability allows the VistaScan Mini View to be easily integrated into an existing network and placed almost anywhere you want – right next to a treatment chair, for instance. Naturally, there is also a LAN interface.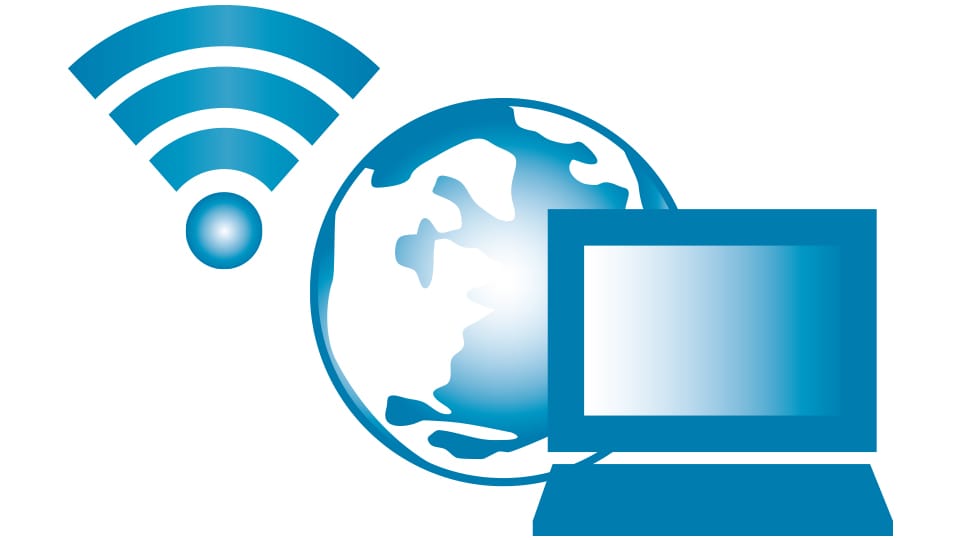 Compact and flexible
Thanks to its small footprint, the VistaScan Mini View is perfect for chairside positioning – making it the ideal solution for X-raying and scanning directly at the treatment chair.
Without compromise
We rely on the very highest image quality
Flexible
For all intraoral formats
Efficient
Work easily and intuitively with the ScanManager
Autonomous
Can be used independently of a PC
Highest image quality
A new standard for image plate scanners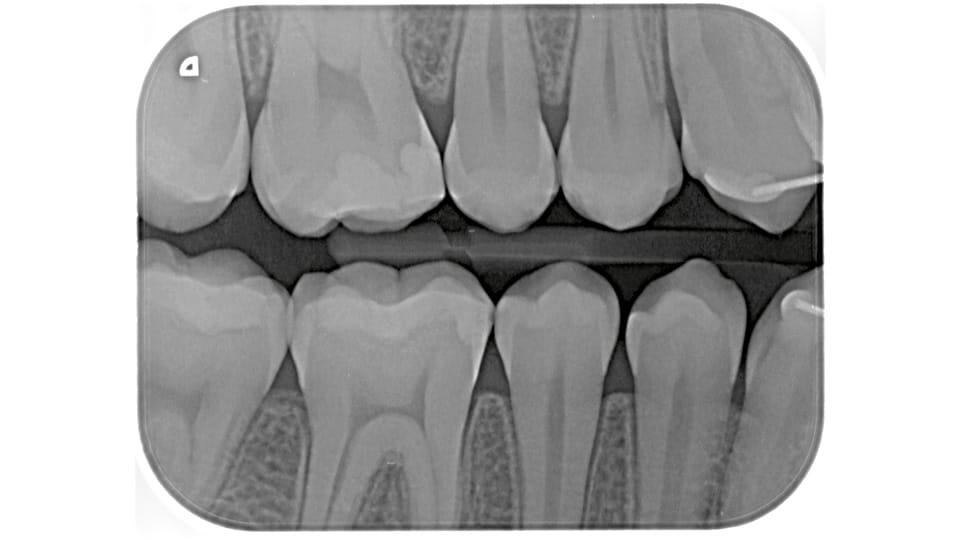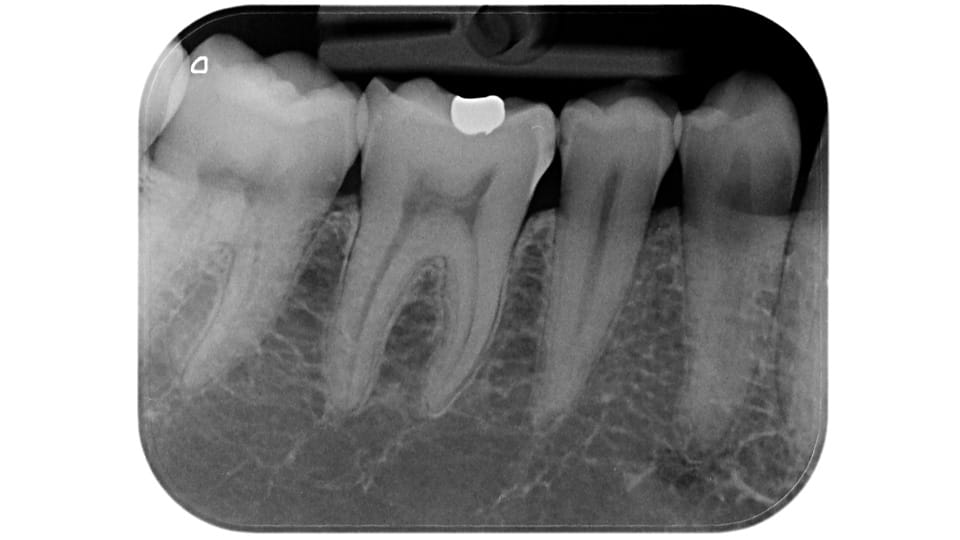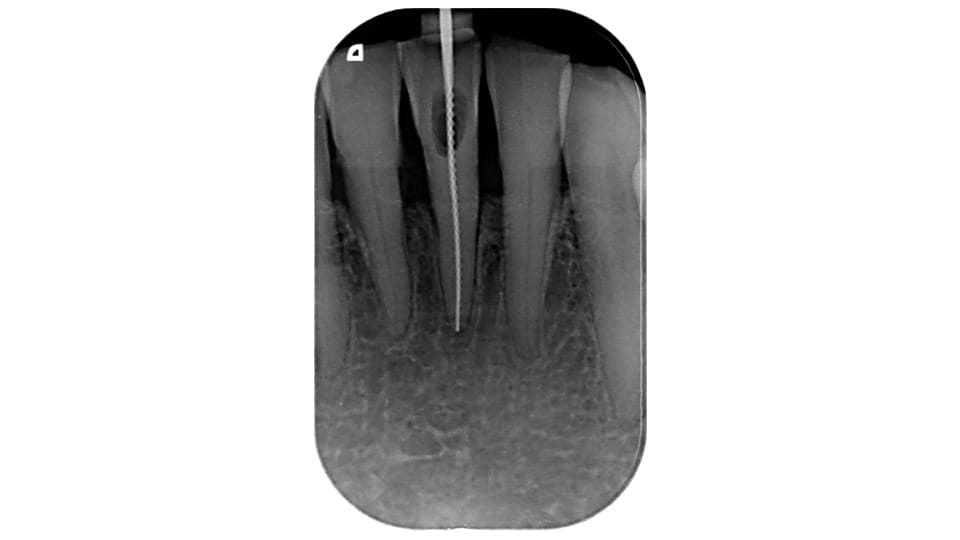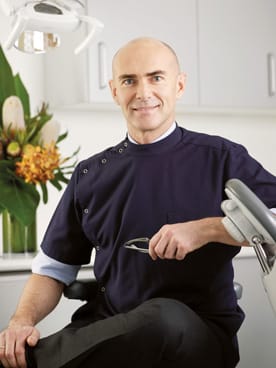 We have been using the VistaScan for our intraoral X-ray images since 2005. This system provides the same flexibility and ease of use as traditional radiography. The processing time fits well with our treatment procedures, and the quality and durability of both the image plates and the device itself have reduced ongoing costs. Overall, we have been extremely happy with the performance.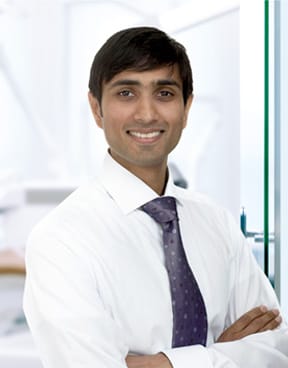 I have been using the VistaScan since 2012 and the VistaCam since 2009. This equipment saves us a huge amount of time and money. I must admit, the conversion of our systems from film to digital radiology was very easy.
Image plate technology
Image plate – the medium for all formats
Through the development of the VistaScan , the advantages of image plate technology – such as exposure latitude, high grey scale range, high resolution and reduced radiation dose – are fully exploited, making this technology even more attractive in comparison with other sensor technologies.
More
You may be interested in these as well: