Imaging service
Service for
DÜRR DENTAL

X-ray units, image plate scanners & cameras
2+1 product registration – use the advantages and enjoy the benefits
In the event of a defect affecting your unit within two years, DÜRR DENTAL SE will provide original DÜRR DENTAL replacement parts, components or repairs at the factory free of charge in accordance with the General Terms and Conditions, providing that the products have been properly installed, used and cared for using cleaning agents and disinfectants that are approved by DÜRR DENTAL. During the third year, the warranty is limited to original DÜRR DENTAL parts; wear parts are not covered by the warranty extension. If we send a service technician to work on-site then any additional services provided as part of this (working hours/travel time), transport and packaging costs, as well as handling costs for the dental specialist trade, are also not covered by the warranty offered by DÜRR DENTAL SE. Products must be registered within three months of acquiring the product (as proof, an invoice from Dürr Dental can be requested retrospectively if required), otherwise the full scope of the warranty will not be available.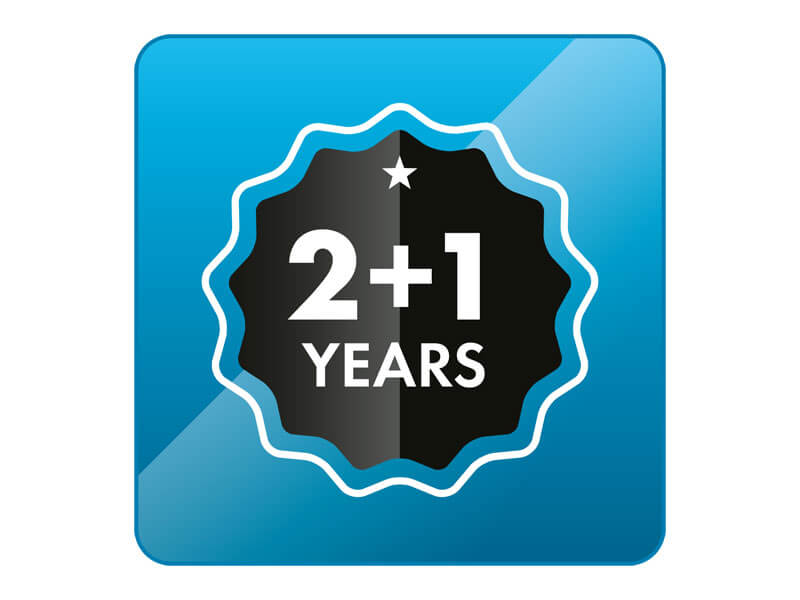 All-inclusive – flat rate repair fees
A systematic approach to repairing your imaging system. Flat rate repair fees for the VistaScan and VistaCam systems: we set out the repair steps required and maintain a high level of transparency in revealing the causes of the trouble. In addition, this repair system also offers clear cost transparency and fast turnaround times. After final testing, we issue a 1-year warranty on any repairs, including the assembly group and component parts covered by the flat fee.
Rental devices
You need to send your VistaScan image plate scanner for servicing, but cannot afford downtimes? Take advantage of our rental device service. Free of charge for warranty cases or for an affordable 60-day flat fee otherwise. You can order a rental device from your nearest dental depot.
Online service – possible applications
Fault analysis and trouble shooting for

DÜRR DENTAL

products from the imaging systems range
Installation and configuration of DBSWIN client, VistaEasy, ImageBridge and TWAIN
Setting up transfer interfaces
Update and relocation of the DBSWIN server and client
Driver installation for the camera and scanner
VistaSoft & DBSWIN activation. A licence for efficiency.
When purchasing a VistaCam, VistaScan, VistaPano S or VistaVox , you will also receive a demo version of our DBSWIN imaging software free of charge for 30 days or 30 patients. The subsequent registration and activation of the software is performed by a service technician/IT expert or you can do this yourself. Our hotline is open between 08:00 and 16:30 on Monday to Thursday and between 08:00 and 15:30 on Friday. Simply dial these numbers:
Hotline: +49 7142 705-392 E-mail: registry@duerrdental.com
We can help with your specific service needs!