Dürr Optronik GmbH & Co. KG
Our activities add up to quality
Dürr Optronik is part of the DÜRR DENTAL SE corporate group and employs around 120 people in Gechingen. situated in the Black Forest. For over 50 years, Dürr Optronik has been producing innovative and intuitive imaging systems for the dental industry using state-of-the-art equipment. The portfolio contains a wide range of high-tech products, from fully automatic units for wet development and image plates right the way up to state-of-the-art CBCT units.
Digital diagnostics
Digital image acquisition and editing have taken diagnostics to a new level of quality. X-ray images and videos provide the basis for expert diagnosis and help to build trust during conversations between dentist and patient. At our site in Gechingen, we manufacture the high-quality X-ray units of the DÜRR DENTAL brand.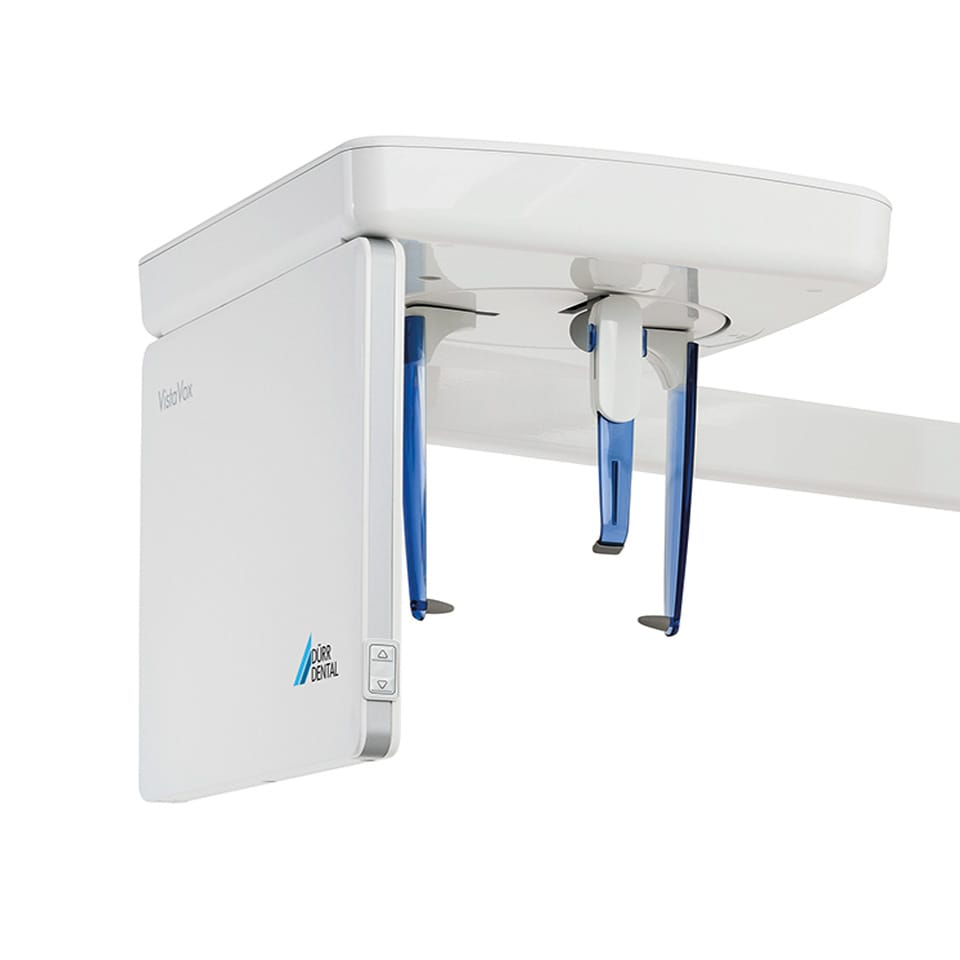 Modern training centre with Black Forest feeling
You can also benefit from further training on X-ray equipment and software as well as on the subject of radiation protection in our new training centre in the idyllic surroundings of the northern Black Forest. Combine your training with a short holiday and enjoy the natural experiences and recreational opportunities of the region.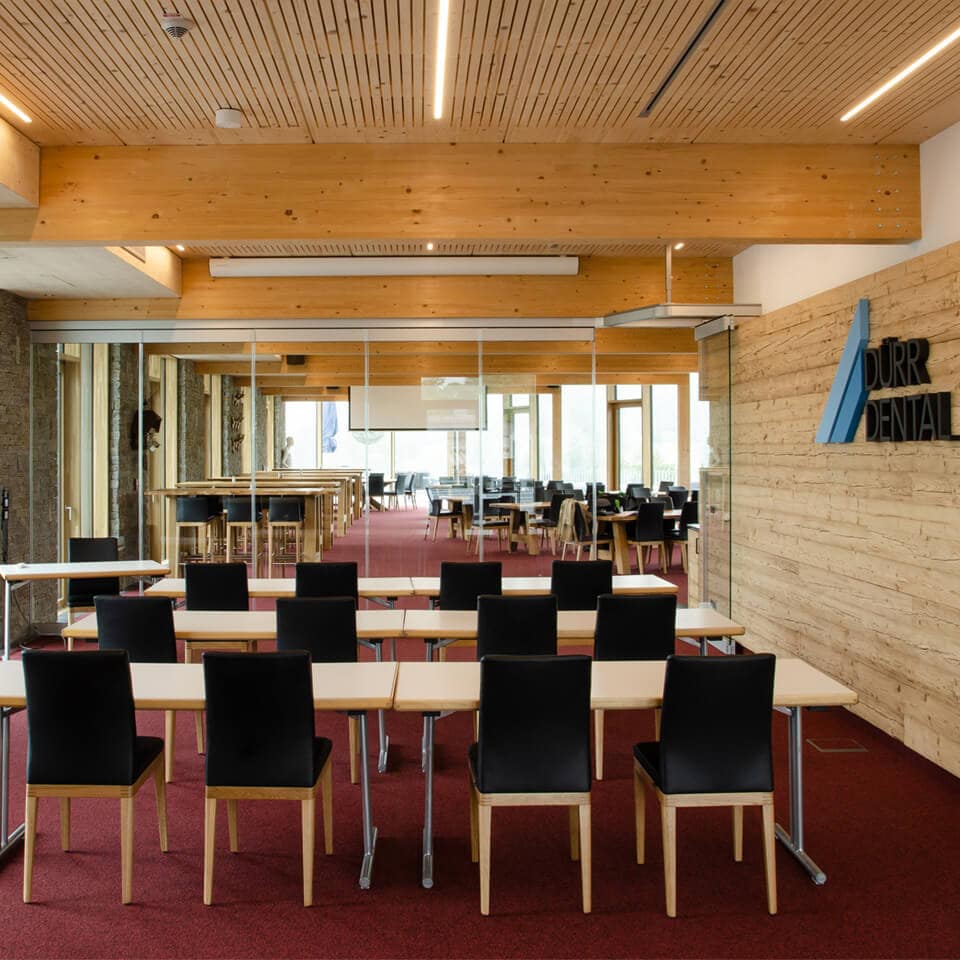 We look forward to your visit at DÜRR Optronik in Gechingen and will be happy to give you exciting insights into our production during a factory tour. Our comprehensive hygiene concept ensures your safety, which is very important to us.
Dürr Optronik headquarters in Gechingen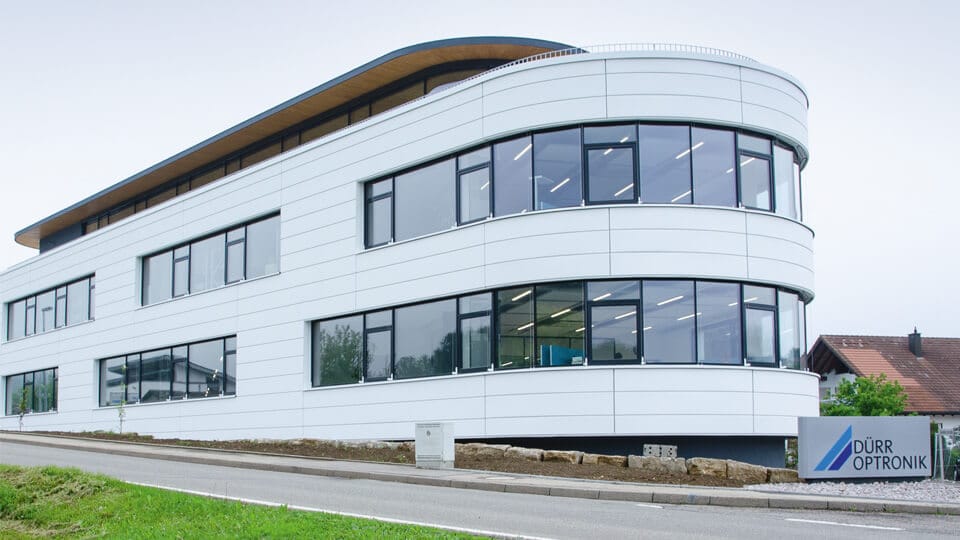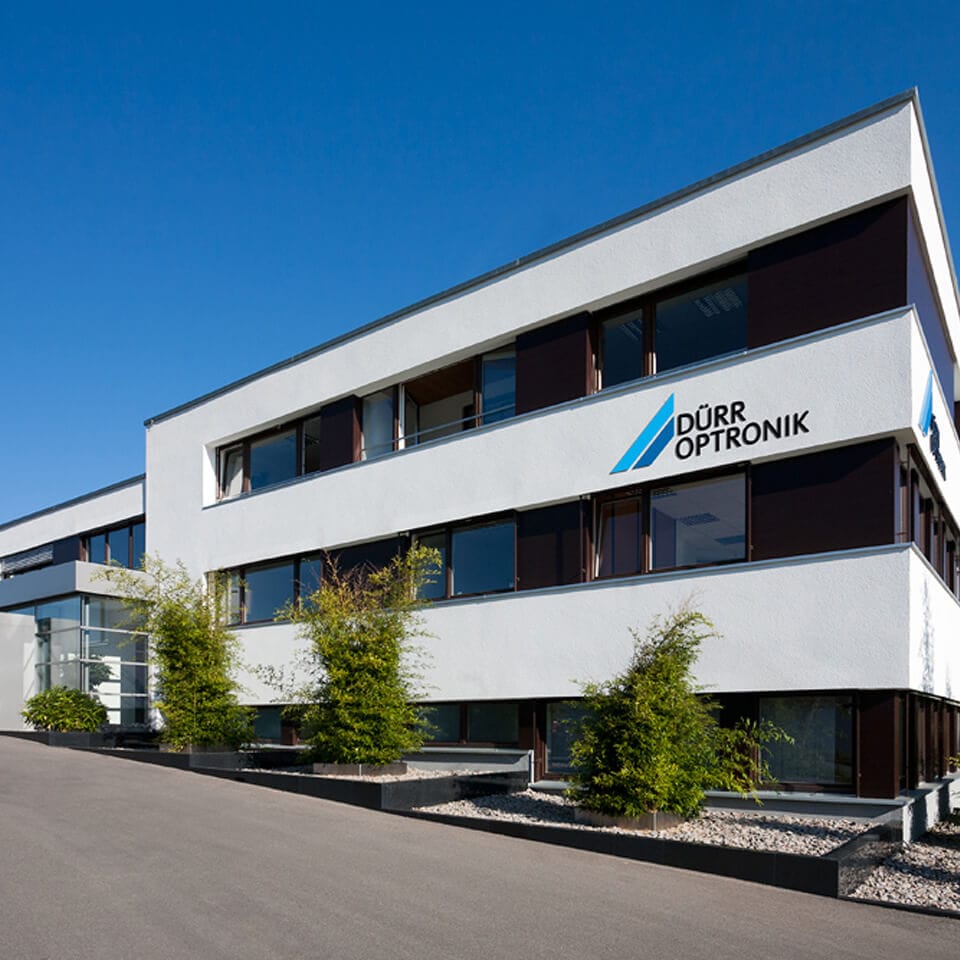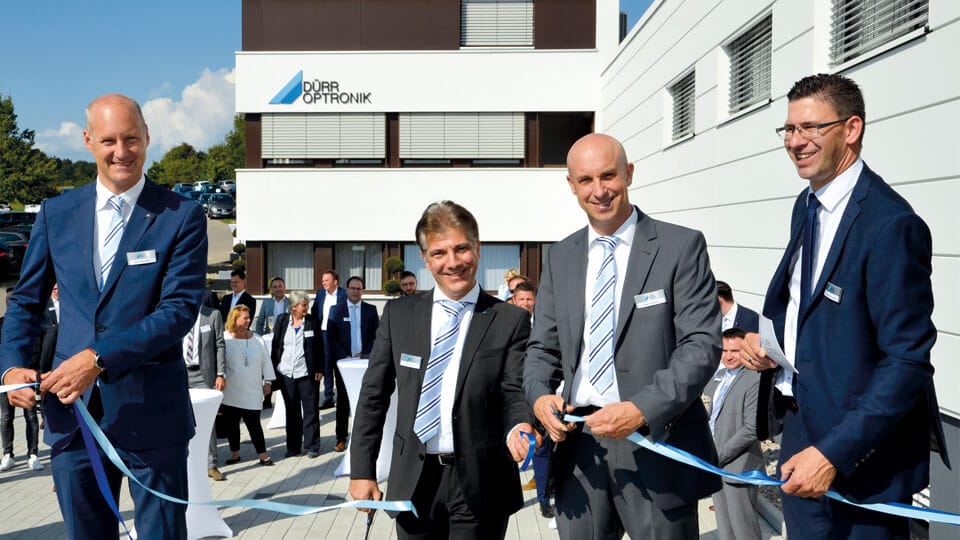 Careers
Work with the best. Learn from the best.
Your contact for matters regarding training and work placements at Dürr Optronik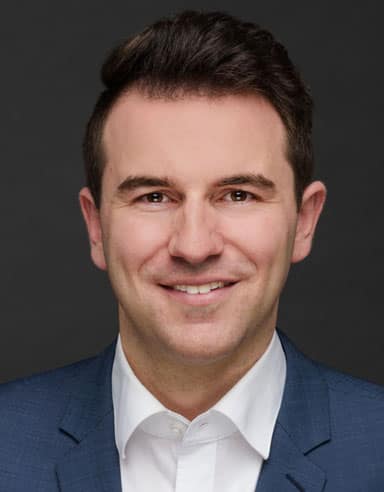 How to find us
Dürr Optronik address
Dürr Optronik GmbH & Co. KG
Gültlinger Strasse 14
75391 Gechingen, Germany
Telephone: +49 (0)7056 / 9293-0
Fax: +49 (0)7056 / 9293-10
More
Contact form
Thank you for visiting Dürr Optronik!
We would be delighted to send you some free information materials if you would like to find out more. Please provide your address and click "Send" – make sure you complete all of the fields!