Compressed Air | Suction
Power Tower View – Complete practice supply in a compact footprint
The perfect solution for every demand
The compact and quiet Power Tower View can be installed flexibly in the surgery with a footprint of just 0.4 m2, saving valuable space over the installation of equivalent separate units – a real advantage given the expense of current rental costs. But there are other reasons that make this unit the perfect fit for any surgery. As impressive as its striking, high-quality design is, in terms of operating noise you will barely notice this unit when it is running. This leaves you free to position the unit anywhere you want in the surgery. Thanks to the many individual configuration options, Power Tower View is a flexible solution that will grow with the surgery and adapt effortlessly to new circumstances.
Compressed air at the top, suction at the bottom
At the top is where the heart of the surgery beats: this is where the powerful and durable compressor reliably delivers oil-free, dry and hygienic compressed air. The effective Dürr Dental suction systems – in either dry or wet variants – for continuous and ergonomic treatments safe from the risk of infection are housed at the bottom.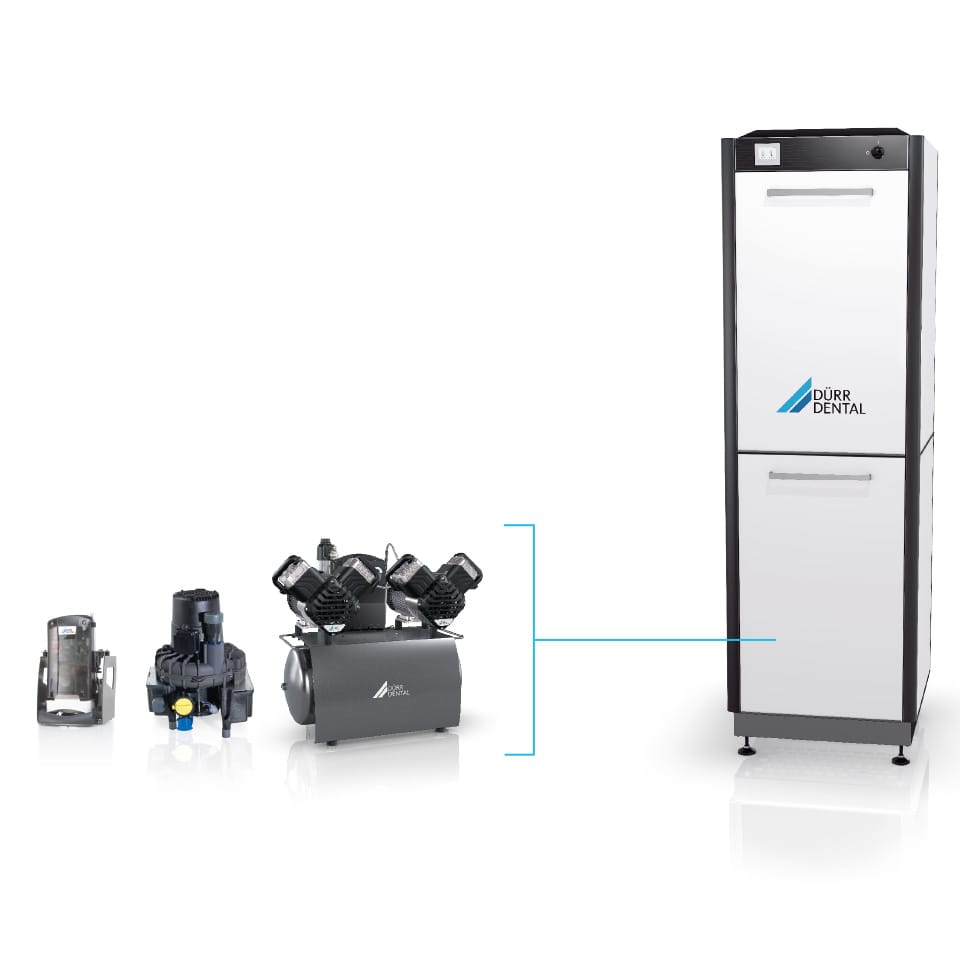 A solution with options for more
The modular concept of Power Tower View offers flexible options for upgrading and modification. For example, you can retrofit an additional compressor unit in order to boost potential output or create redundancy for increased operational reliability.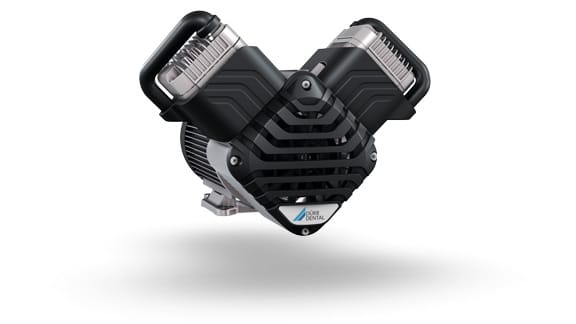 One for all – and everything in a single unit
Power Tower View combines a compressor unit, the compressed air tank, the suction unit, the membrane drying unit and – if required – also the amalgam separator into a single, compact unit offering perfect thermal and physical conditions. The modular concept will fulfil numerous individual requirements and allows the system to be set up for anything from 1 to 4 therapists, providing the perfect solution for any size of surgery.
Amalgam container fill level always in view - with VistaSoft Monitor
With the IoT solution for your networked practice, you always have the container fill level of your amalgam separator in view. When a fill level of 95% is reached, you will receive a notification on your PC or mobile device. This gives you enough time to change the container. Start now with VistaSoft Monitor free of charge!

Start for free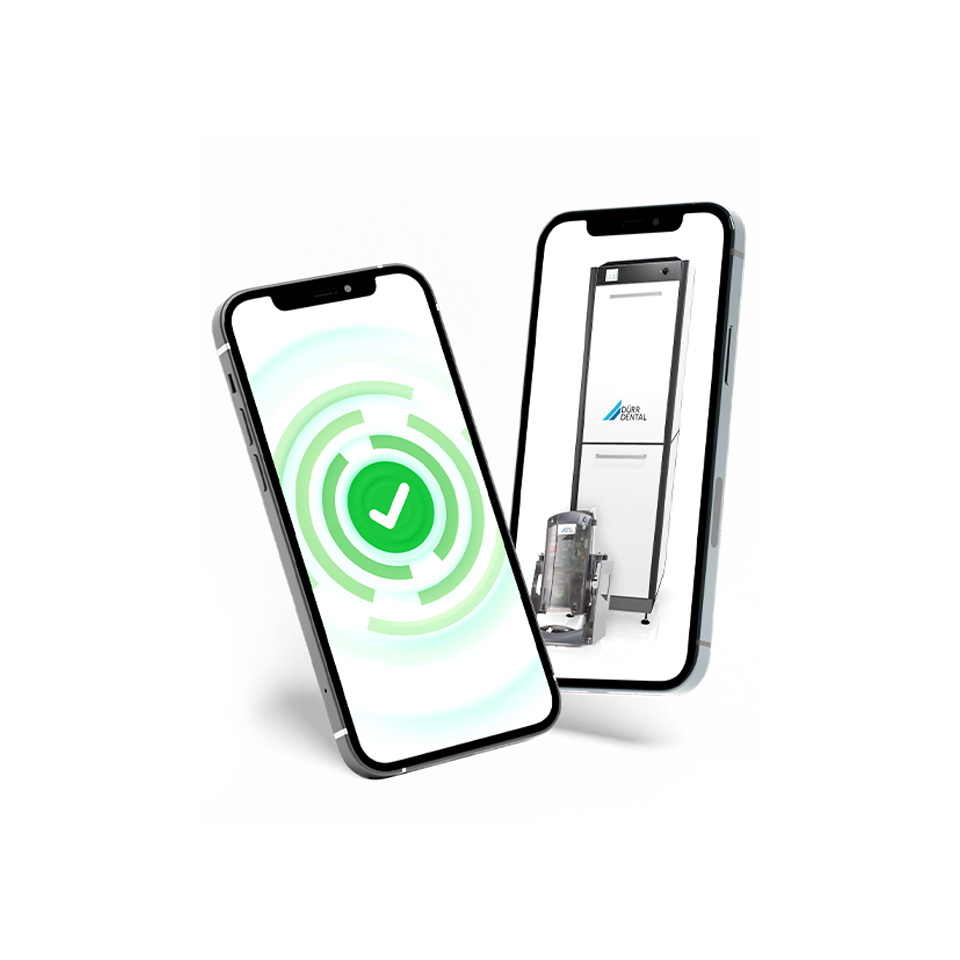 Compact
Complete practice supply in a compact footprint thanks to the compact, modern and appealing design that will help your surgery rooms look even better
Safe
Increased operational safety thanks to early warning messages and automatic maintenance reminders. Perfectly maintained units, fast troubleshooting, remote servicing
Silent
Soundproofing measures keep noise to a comfortable level below 54 dB(A)
Individually configurable
Maximum flexibility through 22 configurable variants, from only 7 basic packages
2+1 Product registration
Register product now and get 1 year warranty extra
New DÜRR DENTAL product? Use the coffee break to register your new product quickly and easily. On our service page you will find all the benefits and information on product registration.
Zur Produktregistrierung
You may be interested in these as well: