Dental care
Lunos® Dental rinse
Our ready-to-use Lunos® Dental rinse for protecting gingiva and teeth is easy to use and improves patient comfort.
Contains sodium fluoride
Sugar-free, with xylitol
Alcohol-free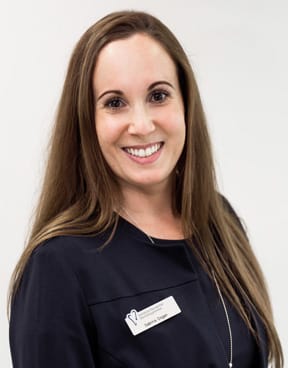 The dental rinse has a very pleasant taste, leaves a good feeling in the mouth and can be used both in a professional environment and in the home. In a professional environment – i.e. in dental practices – I recommend using it before, during or at the end of professional dental cleaning. At home, the dental rinse can be used in addition to basic prophylaxis, i.e. as a supplement to mechanical plaque control.