Responsibility for society
Social commitment
Social commitment at
DÜRR DENTAL
Social responsibility is a particular concern for Dürr Dental. We are actively involved in the field of health with material and financial donations. The commitment of Dürr Dental is mainly focused on Mercy Ships e.V. and the promotion and sponsoring of local sports clubs.
Mercy Ships
The 152-m long and 24-m wide Africa Mercy, weighing 16,572 gross register tons, is one of the world's largest private hospital ships with a permanent crew of over 400 voluntary staff.

Learn more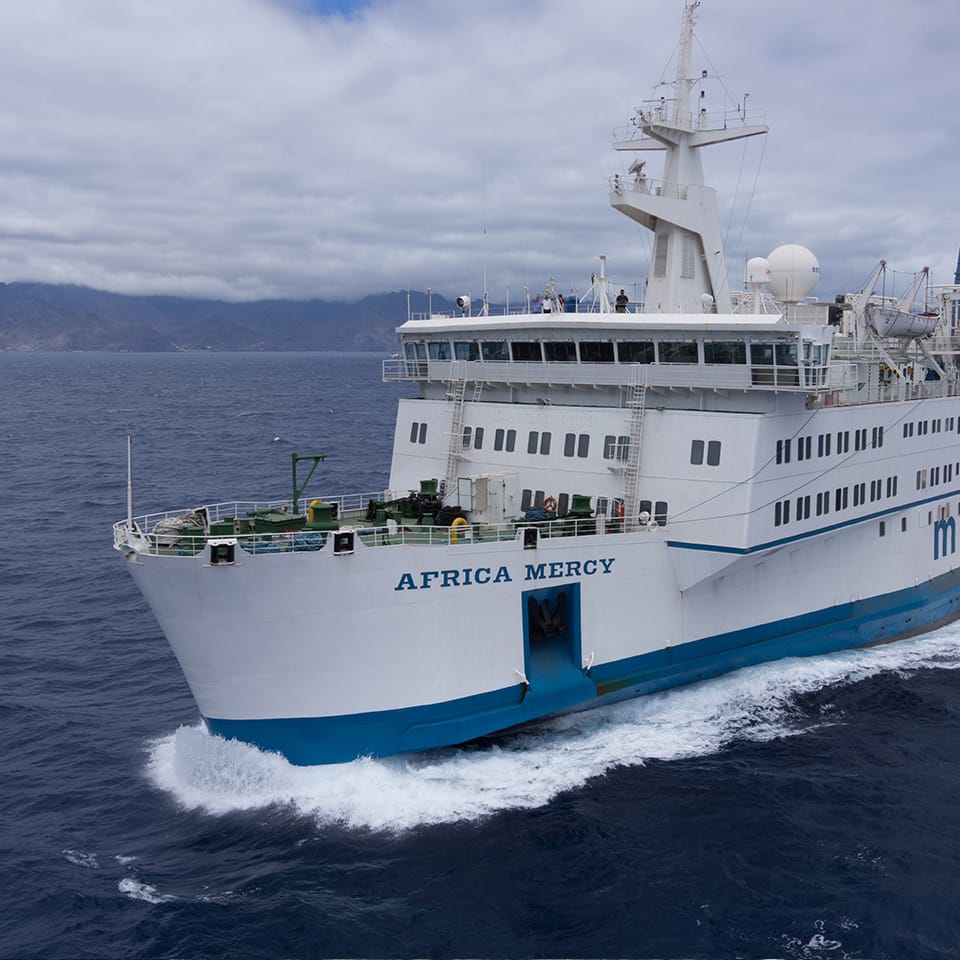 Training of more than 183,000 people
Training of more than 183,000 people and locals in the basics of health and hygiene. Further training/education of over 35,000 local experts in their relevant specialist areas. Training of over 6000 local teachers in health care, so that they can pass on their knowledge to others.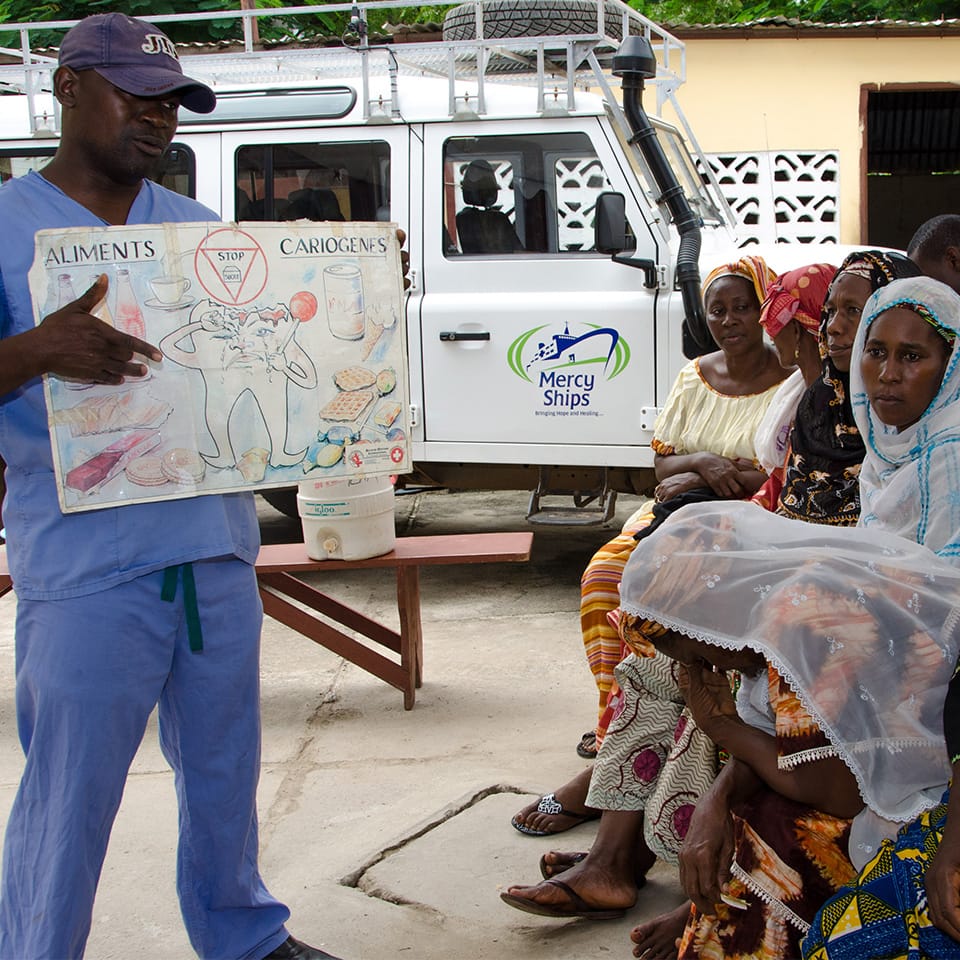 Over 353,000 dental treatments
Since 1978, Mercy Ships has performed more than 353,000 dental procedures on over 183,000 patients. This includes over 78,000 life-changing operations, such as cleft lip and palate corrections, cataract operations, orthopaedic surgery, plastic facial surgery and gynaecological fistula operations.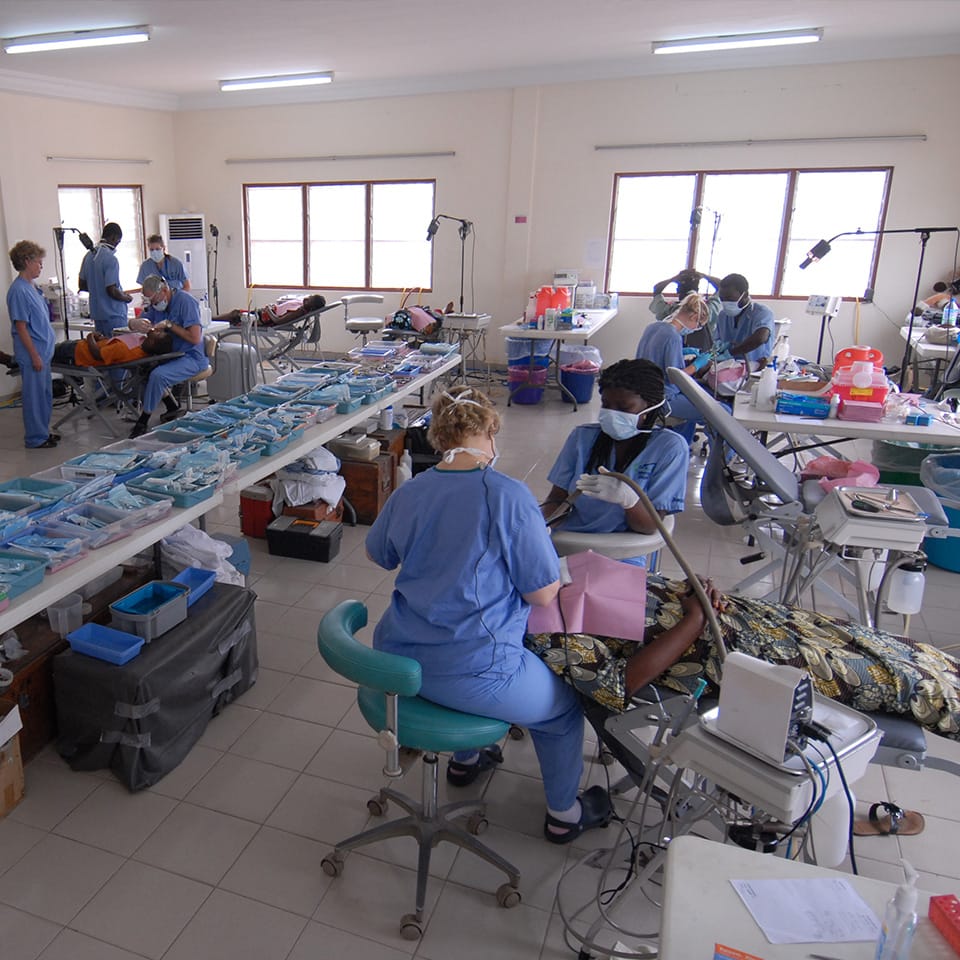 More than 1,600 volunteers annually
Every year, more than 1600 volunteers from over 40 nations dedicate their services to Mercy Ships. Specialists such as surgeons, dentists, nurses, health care trainers, teachers, cooks, sailors, engineers and agricultural experts provide their time and skills free of charge.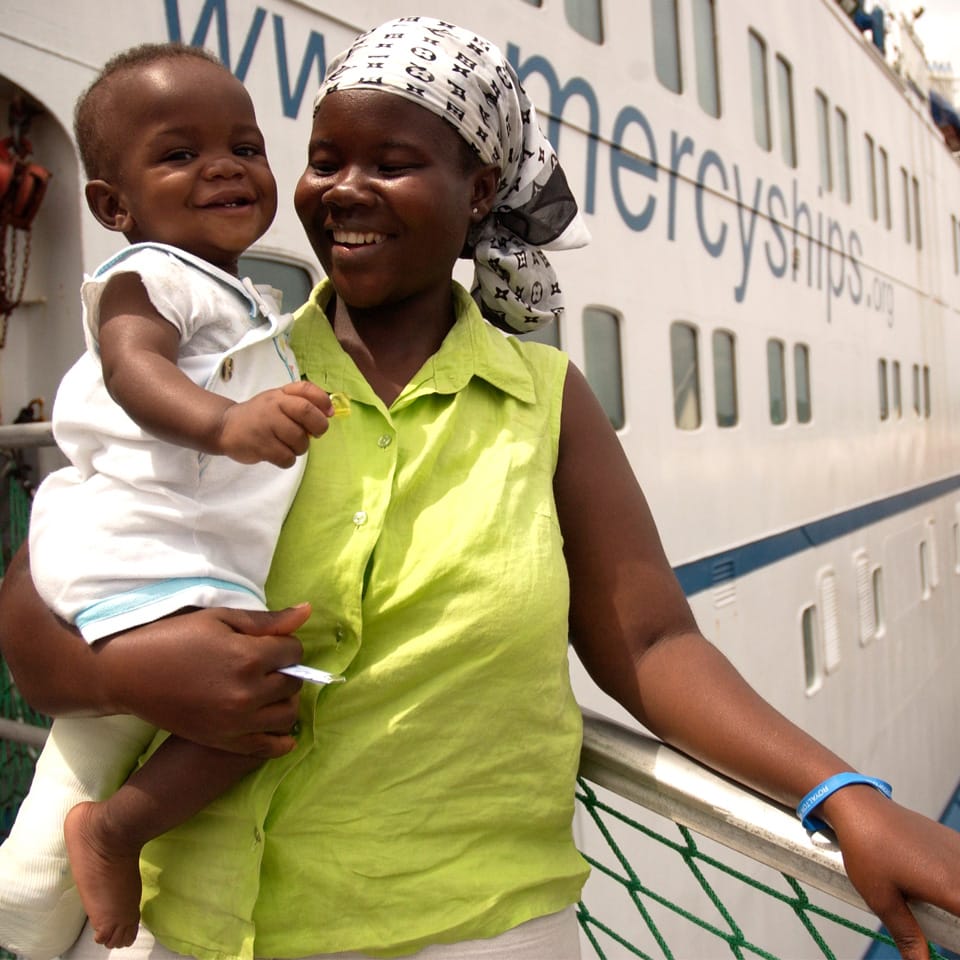 This might also interest you