Dental service organisations
Tailored solutions for your dental chain
Reinventing efficiency – Become part of a highly innovative customer concept for your surgery network
As an innovative expert partner, we are here to help you elevate the efficiency of your dental surgery network to a new level. Become a pioneer in the field of digitalisation while also minimising your total cost of ownership. DÜRR DENTAL can help you with the innovative cloud-based VistaSoft Monitor software solution, a wide range of other sophisticated service options and a product concept that is perfectly tailored to your specific needs.
Uncompromising expertise for your specific requirements
Surgery supply
Diagnostics systems
Hygiene & prophylaxis
Software & network solutions
Training & workshops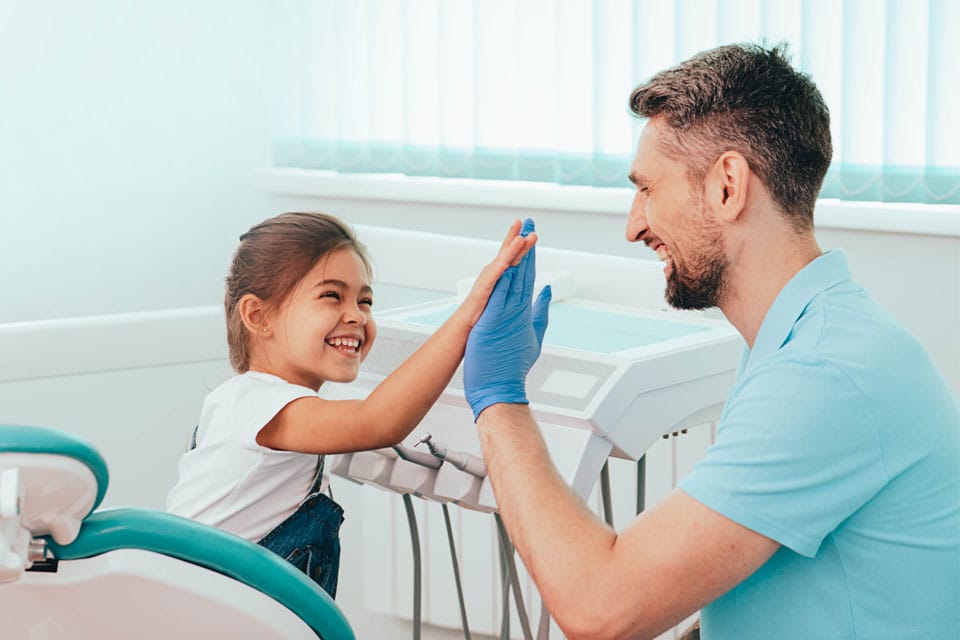 Implementation – professional support that you can rely on
Special customer days for dental chains
Webinars and online training
Tailored training for dental chains
Support for marketing and communication
Project-based optimisation of the total cost of ownership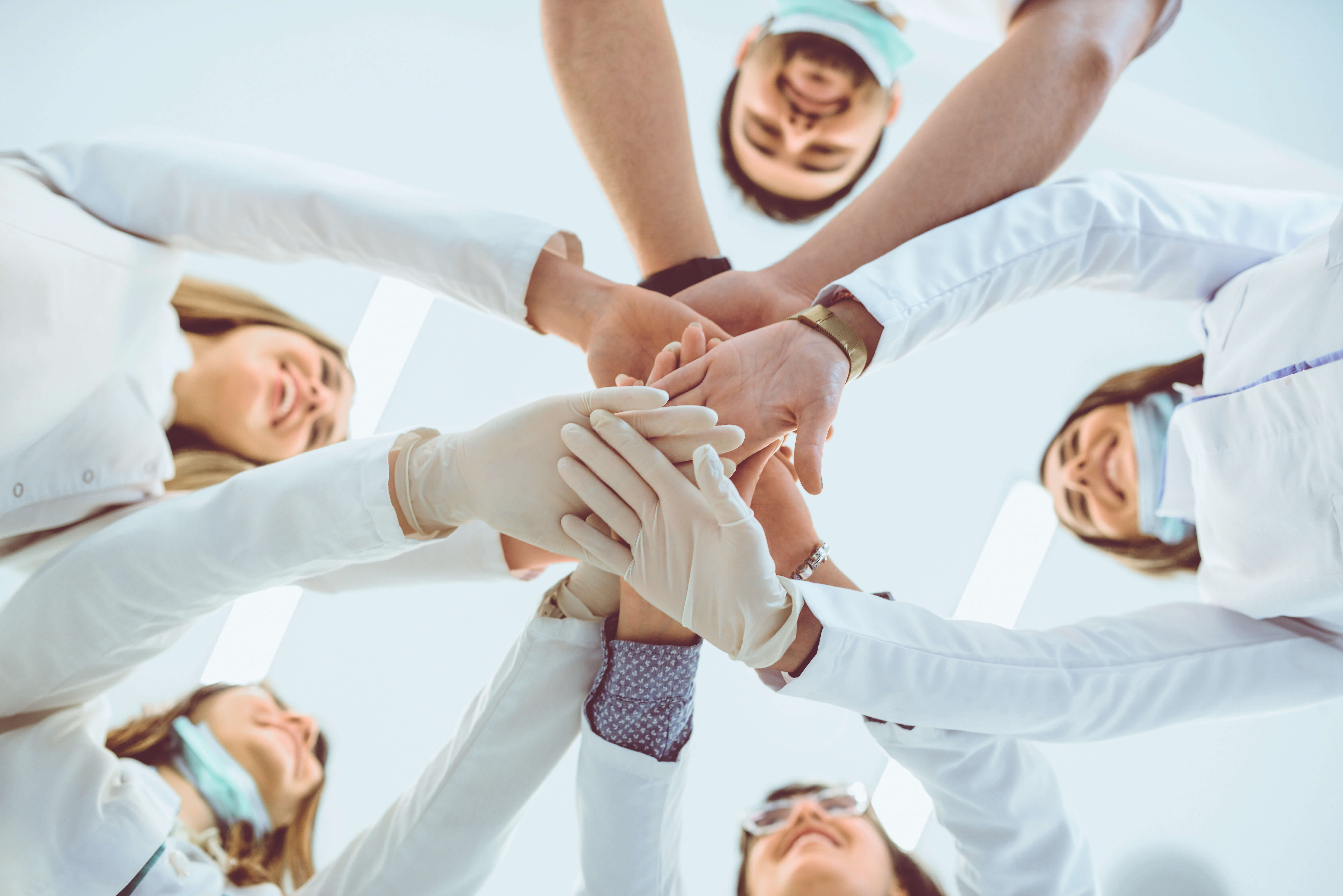 VistaSoft Monitor
Discover your networking potential!
Networked technologies are changing the dental sector dramatically. The smart use of data generated via these technologies offers completely new ways of optimising your value chain. Our innovative cloud-based software solution VistaSoft Monitor integrates DÜRR DENTAL's units into your surgery network. An intelligent way to boost productivity in your surgery!
Partnership
Professional and international advice from our experts
Efficiency
Save time and money with flexible, high-performance solutions
Quality
Multi-award-winning medical devices made in Germany – decades of proven safety for patients and dentists alike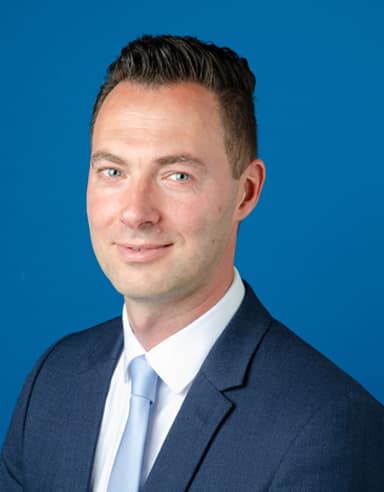 Sales Director Competence Center Clinic Solutions & Special Markets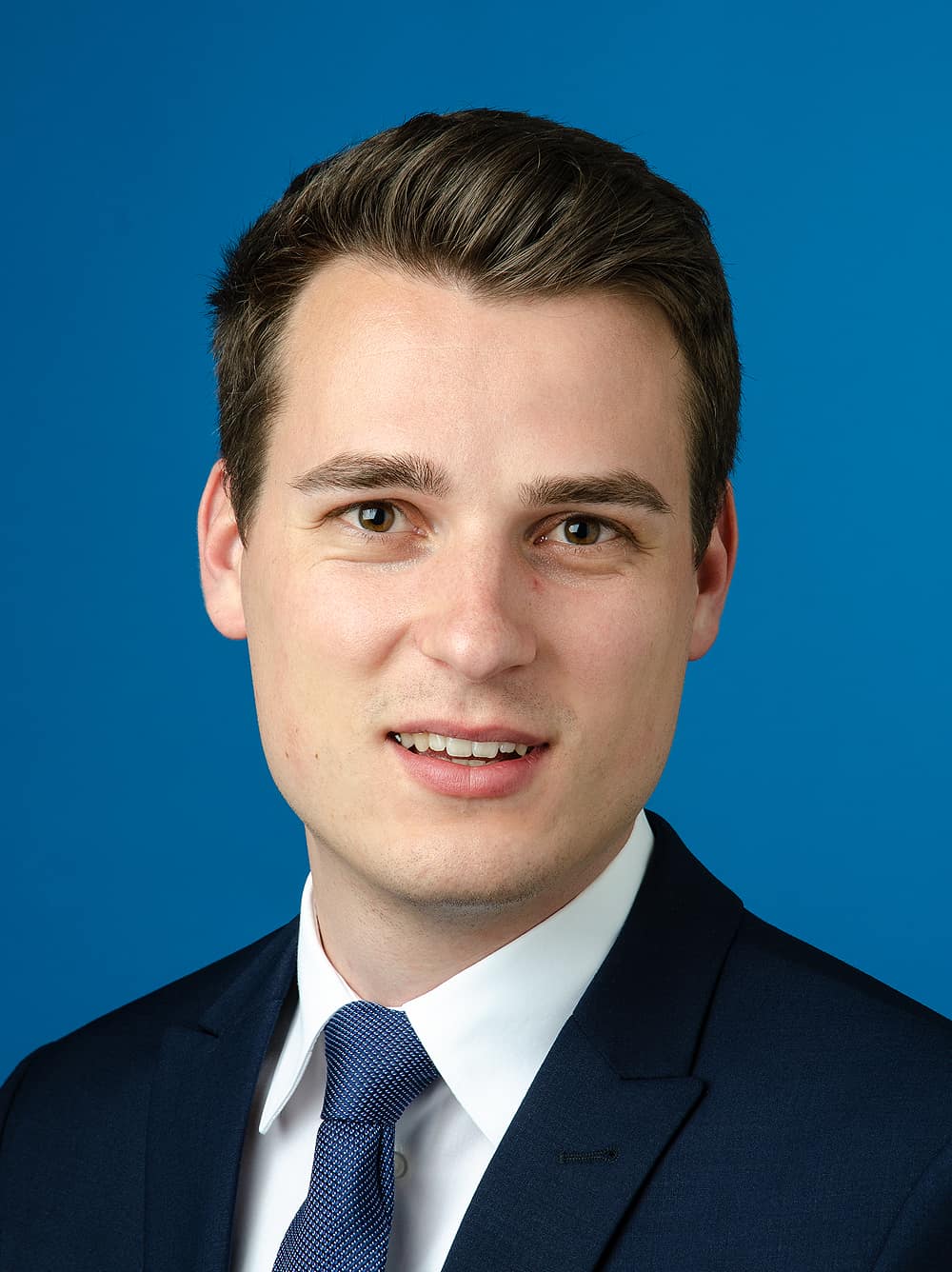 Account Manager Special Markets