Imaging
VistaScan Mini Easy – Compact and easy
Market-leading PCS image plate technology from
DÜRR DENTAL
The VistaScan Mini Easy image plate scanner makes image plate diagnostics even faster for dentists. The compact device is particularly easy to use and requires a minimum of space – so that it can be installed in the treatment room. The advantage: X-ray and scanning directly at the chairside. The reusable VistaScan image plates are read out in top quality within seconds. There has never been a better time to change over to image plates.
Easy handling
Particularly easy handling: Read out, erase and make ready for the next use in one step. Rapid image availability from 6 seconds directly chairside to the patient.

High resolution images
Supports a reliable diagnosis by excellent image quality. Caries D1 lesions and endo instruments up to ISO 06 are reliably shown on the images.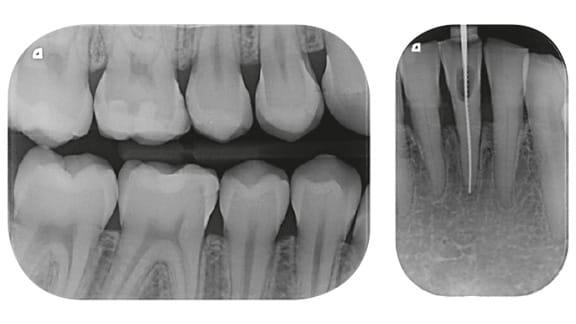 Key intraoral formats
Image plates size 0 and size 2 can be used with VistaScan Mini Easy. In addition, 100 % active surface area is available. Simple handling – just like with an analogue film.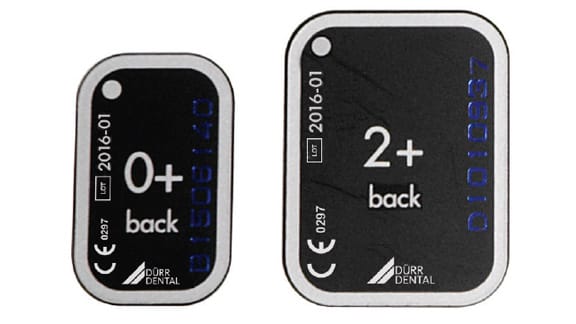 Easy integration
VistaScan Mini Easy can be operated with the DÜRR DENTAL Imaging Software or other software packages via plugins or TWAIN drivers. It can be easily integrated into the surgery infrastructure via USB or network.
Compact
Ideal chairside appliance
Flexible
PC interface via USB or network
Highest image quality
A new standard for imaging plate scanners