Dental care
MyLunos® – instruments and accessories
Lunos® Perio nozzle
Like the Supra nozzle, the Perio nozzle for the powder jet handpiece MyLunos® is robust and durable thanks to the high-quality material from which it is made. It is only ever used in conjunction with the Perio tip. The ergonomic design of both nozzles enables you to work without becoming fatigued or overexerted. It is also quick and easy to change over between the Perio and Supra nozzles.
Sales unit: 1 item
Art. no. 2034430000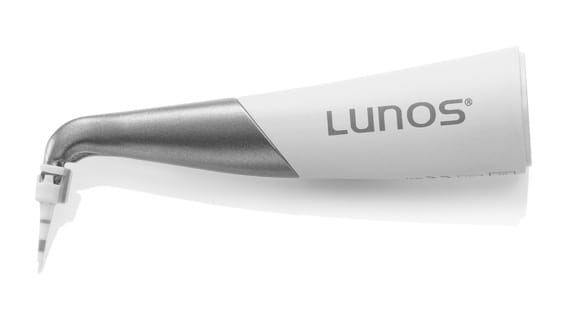 Lunos® Perio tip
The Perio tip for the Perio nozzle on the powder jet handpiece MyLunos® is particularly narrow and flexible. Its unique working range of 11.7 mm even facilitates access to pockets > 8 mm deep. The depth marks are oriented to the WHO probe and therefore ensure deep cleaning is safe.
The Perio tip is delivered in sterile packaging and can be safely disposed of after application.
Sales unit: 40 items
Art. no. 2034100020
Image gallery
Lunos® Perio nozzle with Perio tip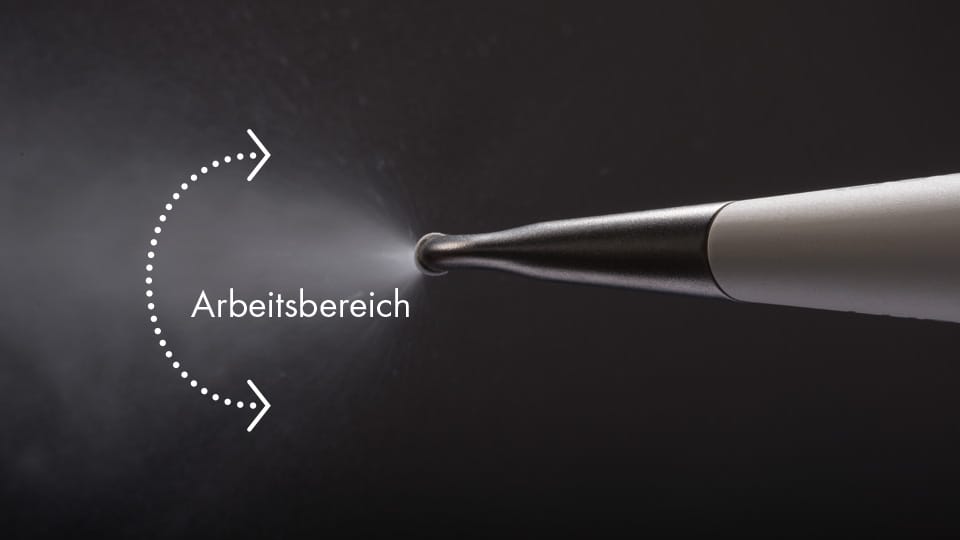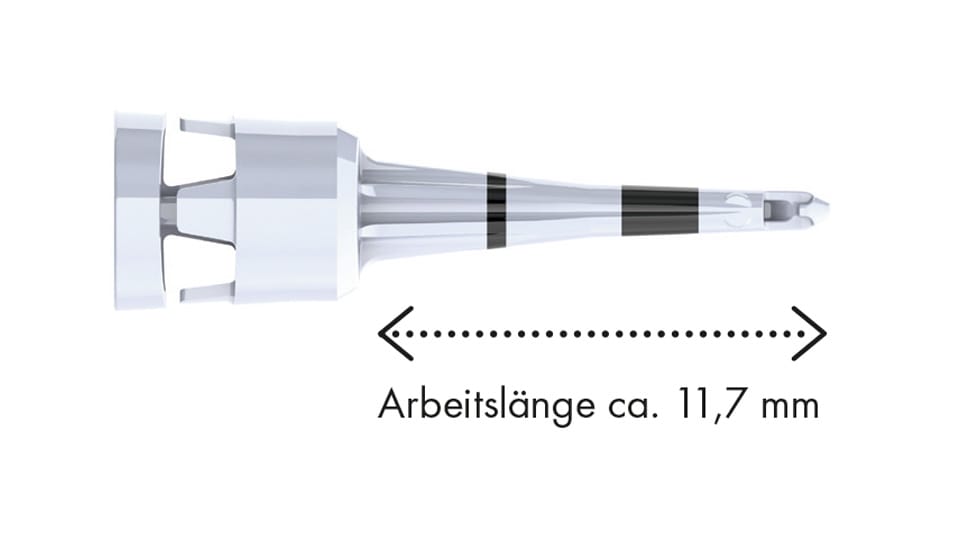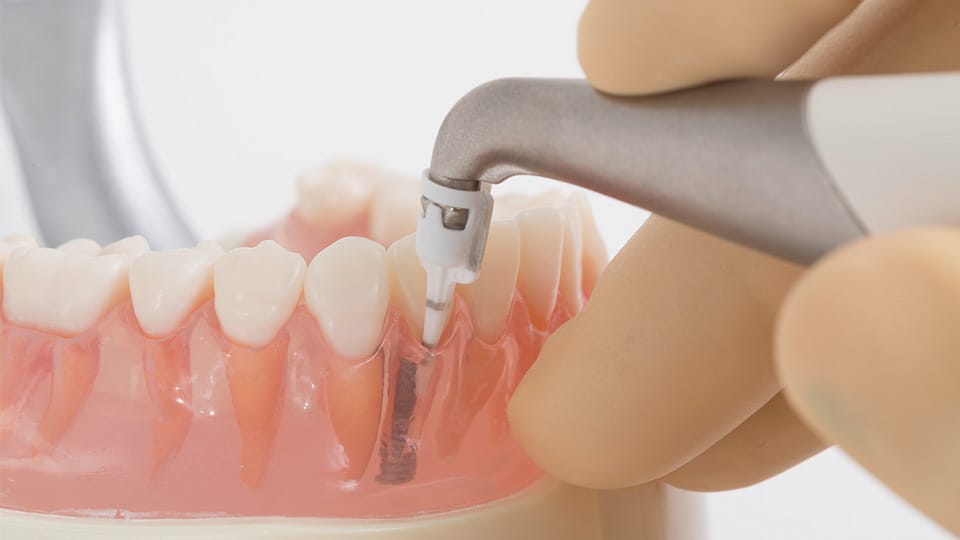 Lunos® Powder containers in four colours
The practical powder containers for the powder jet handpiece MyLunos® are available in four different colours. You can now select a matching colour for each type of Lunos® Prophy Powder and see immediately which colour is inside which container. The safe valve closure allows the containers to be filled in advance. In the process, the clever storage trays enable flexible filling and storage.
| | |
| --- | --- |
| Sales unit | Art. no. |
| Blue powder container | 2034100196 |
| Blue powder container (2x) | 2034100104 |
| Orange powder container | 2034100197 |
| Orange powder container (2x) | 2034100105 |
| Mint green powder container | 2034100245 |
| Cerise powder container | 2034100261 |
| Tray for powder container | 2034100147 |