Dental care
Lunos® Prophy Pastes
Lunos® Prophy Pastes are a byword for effective yet gentle cleaning. To make application simple, all of these pastes features a snap-open closure so the tube can be opened and closed quickly with just one hand. And to top it all off there is the Lunos® Prophylaxis ring, which is ergonomically shaped and will fit on any finger to make application even easier.
Lunos® Prophy Paste Two in One
The abrasiveness of the paste decreases gradually thanks to the self-reducing polishing particles
Can be used for all treatment needs within the framework of professional cleaning measures
Effective cleaning and polishing thanks to an innovative system of abrasive and polishing agents. Hydroxyapatite supports remineralisation
Gentle on substance, RDA 28 (please read the operating instructions)
Three different flavours: Neutral, Orange and Mint. Mint flavour additionally contains sodium fluoride
Hydroxyapatite supports remineralisation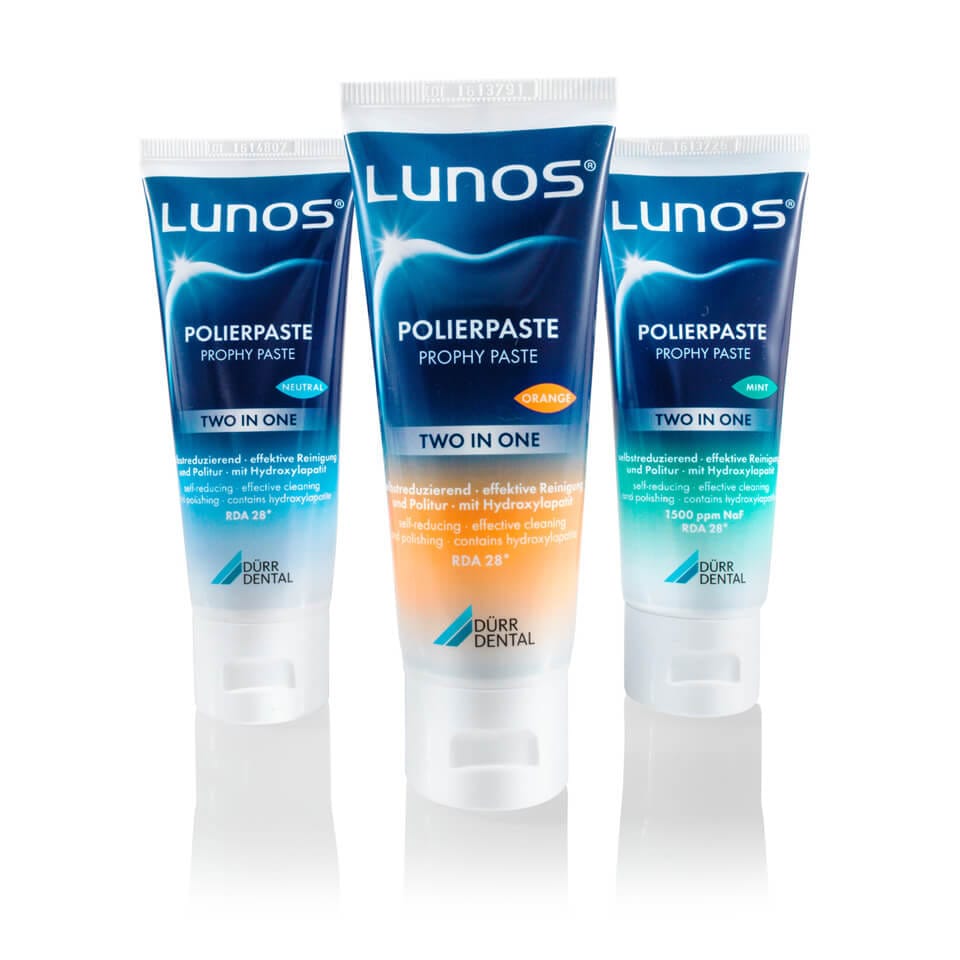 Lunos® Prophy Paste Super Soft
Universal use, even on implants, orthodontic appliances and dental restorations
Creates smooth, high-gloss surfaces, so new deposits do not accumulate as quickly
Hydroxyapatite cleans and polishes extremely gently and supports remineralisation
RDA < 5 (please read the operating instructions)
Two different flavours: Neutral and Orange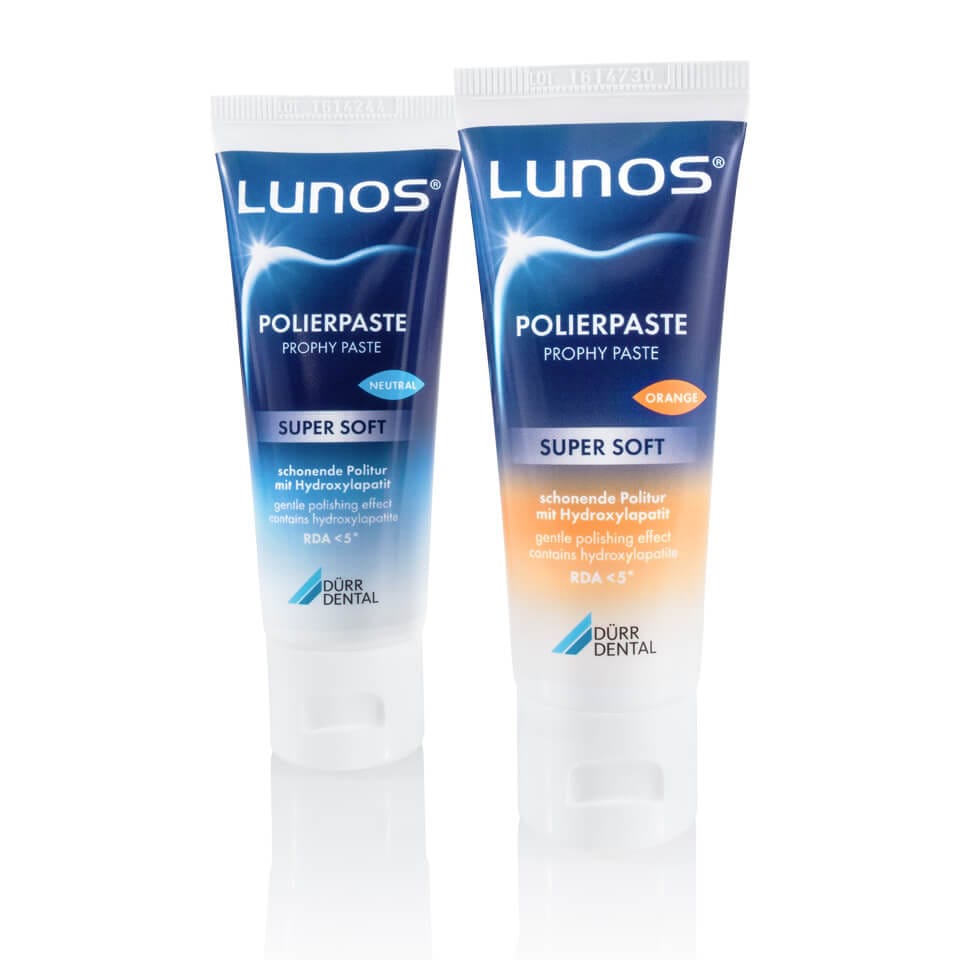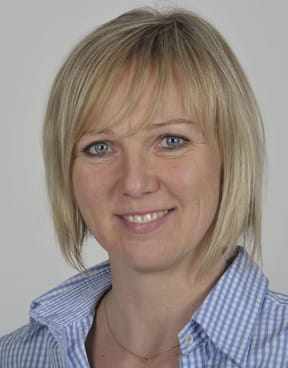 A long-term positive treatment outcome is controlled with optimum polishing. Lunos® Prophy Pastes with self-reducing polishing particles, which come with hydroxyapatite for remineralisation and are available in a range of different flavours, are perfect for all the different individual prophylaxis scenarios.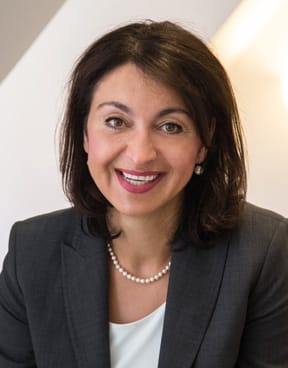 Especially for regular and frequently repeated prophylaxis treatments, in our practice we use polishing products that are not only effective, but also gentle. Lunos® Prophy Pastes offer us both, together with a range of pleasant flavour choices. We are also impressed with the ease and constant simplicity of the application.
Lunos® Prophylaxis ring
The Lunos® Prophylaxis ring provides a simple way to apply the prophy paste for optimised handling. It can be positioned upright using the small feet when preparing the work tray to prevent the prophylaxis paste from leaking out. It can also be fully reprocessed and is ergonomically shaped with a flexible ring size so it will fit on any finger.
The innovative prophy paste container can be adapted to every method of working
Ergonomically shaped ring with flexible sizing for highest wearing comfort
The edge-free prophy paste container is particularly easy to clean after treatment
You may be interested in these as well: