Dental care
Lunos® – wellness and comfort for your patients
Lunos® Prophylaxis cushion
The Lunos® Prophylaxis cushion provides safe and comfortable head support. It also supports the patient's head and neck during treatment.
Quick and easy attachment to the head support of the treatment unit via Velcro fastener
The viscoelastic foam material relieves pressure and reacts to body heat to individually adapt to each patient
Soft, skin-friendly and waterproof cover
Washable and disinfectable
Lunos® Prophylaxis wellness cloth
Wellness for your patients. The Lunos® Prophylaxis wellness cloth is a refreshing, pre-soaked towelling cloth, ideal for facial cleaning following prophylactic treatment.
Individual service for patients
Hot and cold application possible
Cares for the skin with aloe vera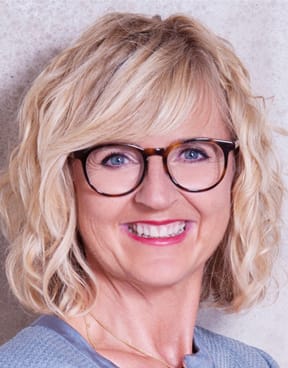 The Lunos® Prophylaxis cushion is a great aid for ensuring that patients are in a comfortable position and helps to create a relaxed atmosphere for treatment. The positive response from patients has prompted us to establish the cushion as a fixed part of every treatment room.