Imaging
VistaScan Mini View 2.0 – Plug into the future
Plug into the future – ready for the dental practices of tomorrow
Not just the design of the new VistaScan Mini View 2.0 is futuristic. The technology behind it is just as pioneering. The image plate scanner uses the state-of-the-art VistaScan image plates IQ to support the latest generation of AI functions. In conjunction with the VistaScan Smart Reader, workflows are easily automated. Together with superior image quality, it makes your dental practice sustainably ready for the future.
More colours, increased diversity, more efficiency
VistaScan IQ image plates
The high-performance VistaScan Mini View 2.0 unit is an image plate scanner that has been designed to meet the highest demands in terms of image quality, ease of use and performance. The best possible performance is only achieved in conjunction with VistaScan IQ image plates. This combination brings together both the tried-and-tested technology and exceptional image quality of the PCS technology with a number of new features that offer noticeable improvements in terms of ease of use, efficiency and reliability.
Sustainable right from the start
All our image plate scanners are manufactured with sustainability in mind, and our goal is to achieve CO² neutral production. Other divisions of DÜRR DENTAL are also committed to using resources in the most responsible way possible. With all of our products, it is important for us that we continue to improve energy efficiency and maximise service life by making all our units easy to repair and service. And, of course, last but not least everything is packaged in a safe and eco-friendly way.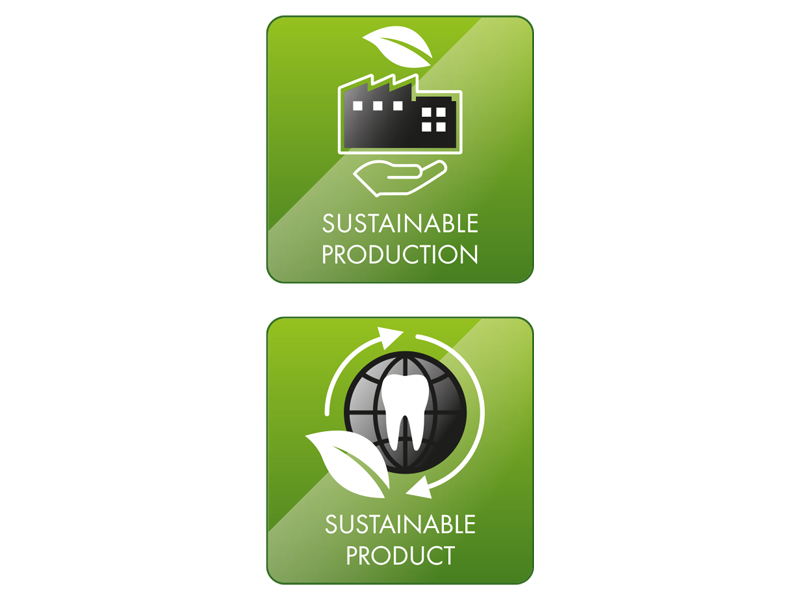 Ambient Light
Add a nice touch of colour to your dental practice
Smarter workflows with SmartScan – automation to make your work more relaxed
Without compromise
Highest image quality and high-resolution 5-inch glass touchscreen display
Flexible
For all intraoral formats
Efficient
SmartScan workflow and Easy Feed concept
Intelligent
More efficient thanks to artificial intelligence
VistaSoft AI automation included
Artificial Intelligence
VistaSoft AI included
With the VistaSoft package you will gain access to powerful AI features that will make your day-to-day work noticeably more effective. In combination with VistaScan IQ image plates, Vistasoft AI enables automatic checking of every X-ray image to detect deterioration in image quality over time – the software will recommend replacement of the image plate where necessary, so that consistently high image quality is ensured.