Imaging
VistaScan Nano Easy – Smart, compact and reliable
Reliable diagnostics in a compact unit
VistaScan Nano Easy makes diagnostics even simpler. The unit is particularly easy to operate and only takes up a very small amount of space in the treatment room. Take advantage of DÜRR DENTAL image plate technology in its most compact form for state-of-the-art and reliable diagnostics.
High image quality – perfect presentation
VistaScan Nano Easy delivers significantly sharper images than X-ray film. Caries D1 lesions and endo instruments up to ISO 06 are reliably shown on the images.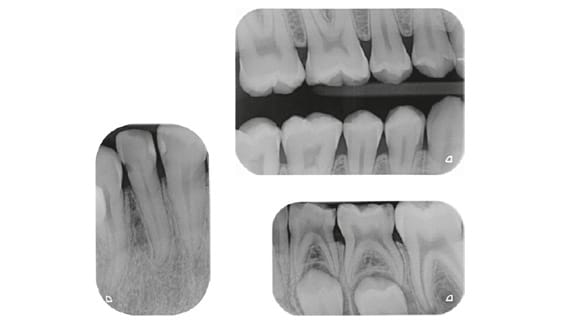 Intuitive operation
VistaScan Nano Easy is extremely simple to work with. The scanning of an image plate as well as the erasing as a preparation step for the next acquisition can be done in one step. Fast image availability in the direct vicinity of the patient is also provided.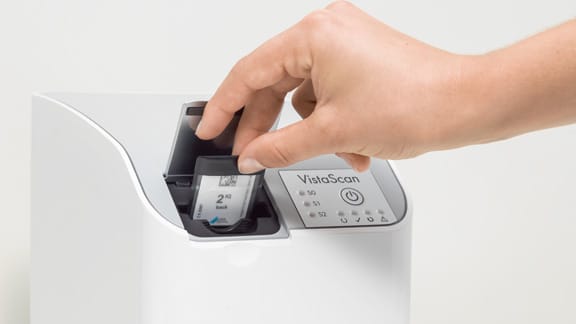 Key intraoral formats
The VistaScan Nano Easy unit can be used to digitize VistaScan Image Plates IQ in the sizes 0, 1 and 2. In addition, 100% active surface area and a wide dynamic spectrum are available. Handling of image plates is as easy as analogue film.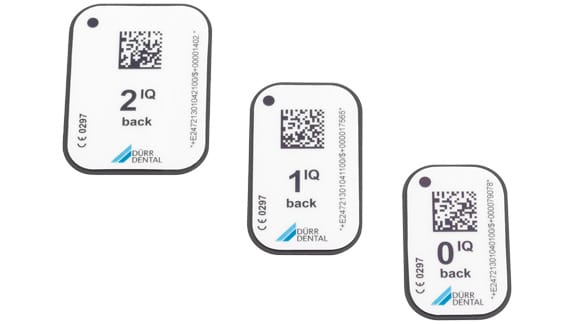 Quick and easy integration
VistaScan Nano Easy can be operated with the DÜRR DENTAL Imaging software or with third-party software via plugins or TWAIN drivers. It can be smoothly and easily integrated into your surgery workflow via the surgery network.
Compact
Ideal, very quiet chairside unit
Flexible
Key intraoral formats: 0, 1 and 2
Image plate technology
Image plate – the medium for all formats
The development of the VistaScan has allowed the advantages of the image plate technology such as exposure time, high grey scale range, high local resolution and low radiation dose to be fully exploited and makes this technology even more attractive compared to other sensor technologies.
More