Dental care
The Vector® principle – the benchmark in the business of painless treatment
Vector®: Powerful with ultrasound
Over 20 years ago, DÜRR DENTAL developed its unique vibration deflection and set new standards in the field of painless, minimally invasive periodontitis treatment with the Vector® System. The ultrasonic energy is diverted to the place where it is needed in a linear direction and instruments move parallel to the surface of the root. This enables vibration-free operation and can be incorporated into a clinically efficient and minimally invasive treatment plan.
Conducted through the ring
The Vector® principle skilfully reshapes ultrasonic oscillations into a linear up-and-down motion. The core element is a resonance ring, which is briefly deformed by high frequency stimulation and then returns to its starting position. With this ultra-rapid change of shape, the resonance ring reshapes the ultrasonic oscillations through 90° into a linear movement of the instrument. This means that instruments move axially in parallel to the tooth surface, eliminating the unwanted vibrations that otherwise occur while working.
Outstanding sensitivity of touch
With Vector® Paro you can completely trust your senses when administering treatment. This is because the unique oscillation deflection allows the therapist to control his or her highly sensitive work precisely, since the ultrasonic instruments work completely without unwanted vibrations. Already during the treatment process, the quality of the surface being treated can be controlled thanks to a high degree of touch sensitivity. This is enabled by the linear motion of the instrument. This ensures completely vibration-free work and enables touch control comparable to that of a diagnostic probe. As the instruments move parallel to the root surface, the Vector® Paro can be used for clinically efficient and non-traumatic treatment.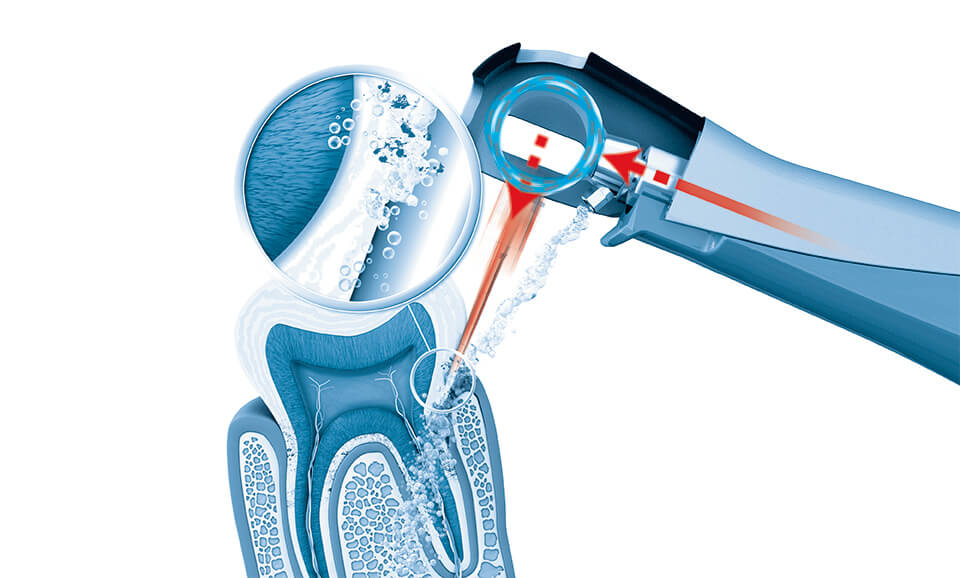 The Vector® system – a synergy of design and function
Treatment spectrum of Vector® system – versatile and effective
Wide range of applications
The range of applications extends from removing subgingival plaque to removing supragingival calculus. The system also has benefits to offer when it comes to caring for implants and treating periodontitis.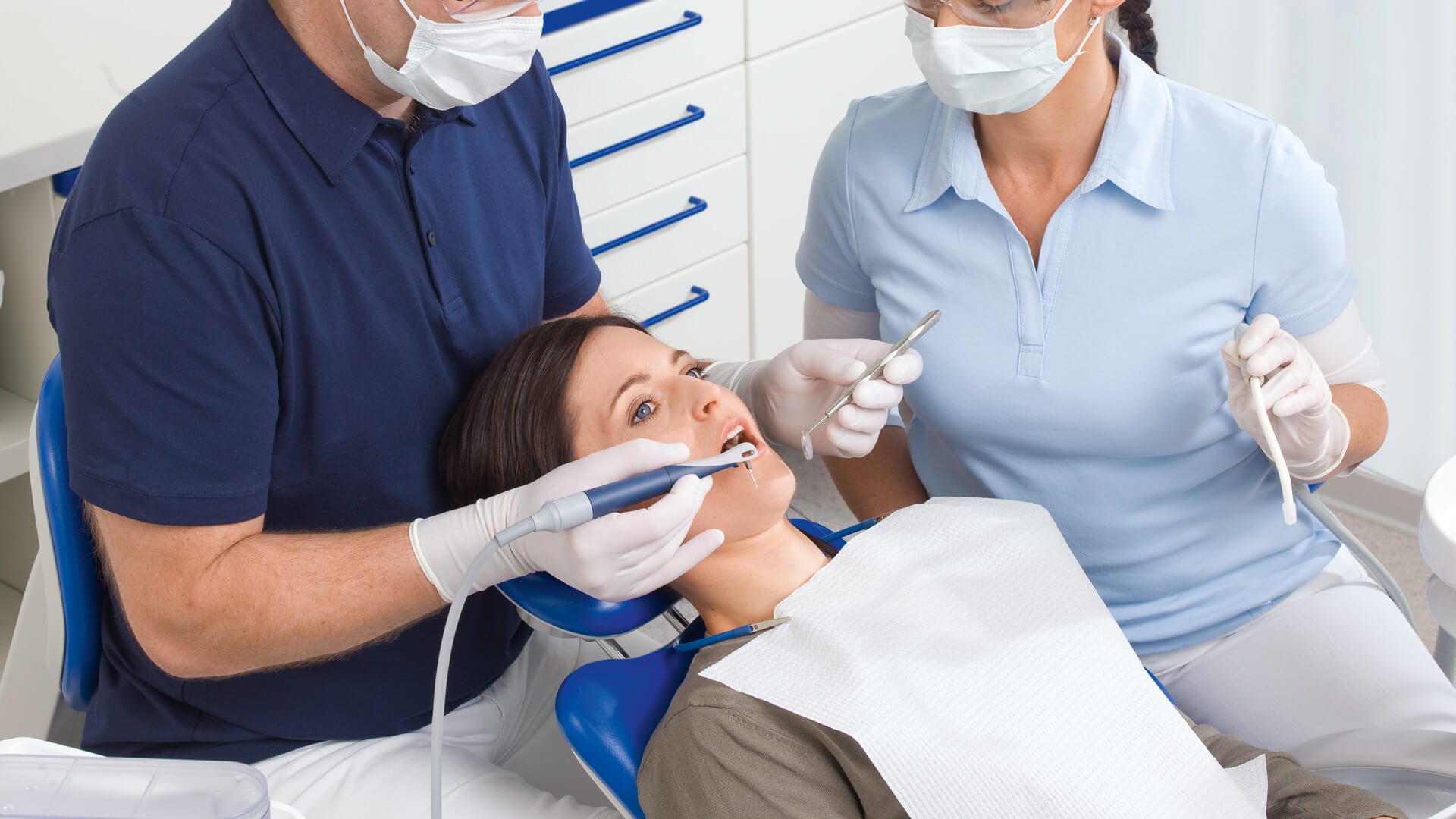 consumables
Low-pain treatment with Vector® Fluid polish
The low-pain, minimally invasive cleaning of tooth, denture and root surfaces with the Vector® system is supported by the purifying components of the Vector® Fluid polish, which is applied by the Vector® Paro in the same operation and, while it works, effectively frees the surface from biofilm and gently smooths it.
More
Patient comfort
Because it is a painless treatment
Gentle
Bacteria are reduced, biofilm is removed gently yet effectively
Targeted
The causes of periodontitis are targeted
Effective
Root surface cleaning right down to the bottom of the pockets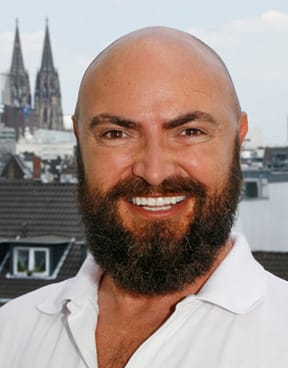 I have been working with Vector® for over 15 years. Treatment outcomes are much better than with standard periodontal treatment. Long-term follow-ups back this up too.
You may be interested in these as well: