Dental care
The Vector® principle – the benchmark in the business of painless treatment
Vector® Paro and Vector® Scaler: powerful with ultrasound
Over 20 years ago, DÜRR DENTAL developed its unique vibration deflection and set new standards in the field of painless, minimally invasive periodontitis treatment with the Vector® System. The ultrasonic energy is diverted to the place where it is needed in a linear direction and instruments move parallel to the surface of the root. This enables vibration-free operation and can be incorporated into a clinically efficient and minimally invasive treatment plan.
The Vector® principle
Linear deflection of the ultrasonic dynamics in the Paro handpiece. Instrument moves axially, parallel to the surface of the root. Enables vibration-free operation.
Smooth and clean
Gently removes biofilm and deposits, reduces bacteria. Creates smooth and clean surfaces.
Wide range of applications
The range of applications extends from removing subgingival plaque to removing supragingival calculus. The system also has benefits to offer when it comes to caring for implants and treating periodontitis.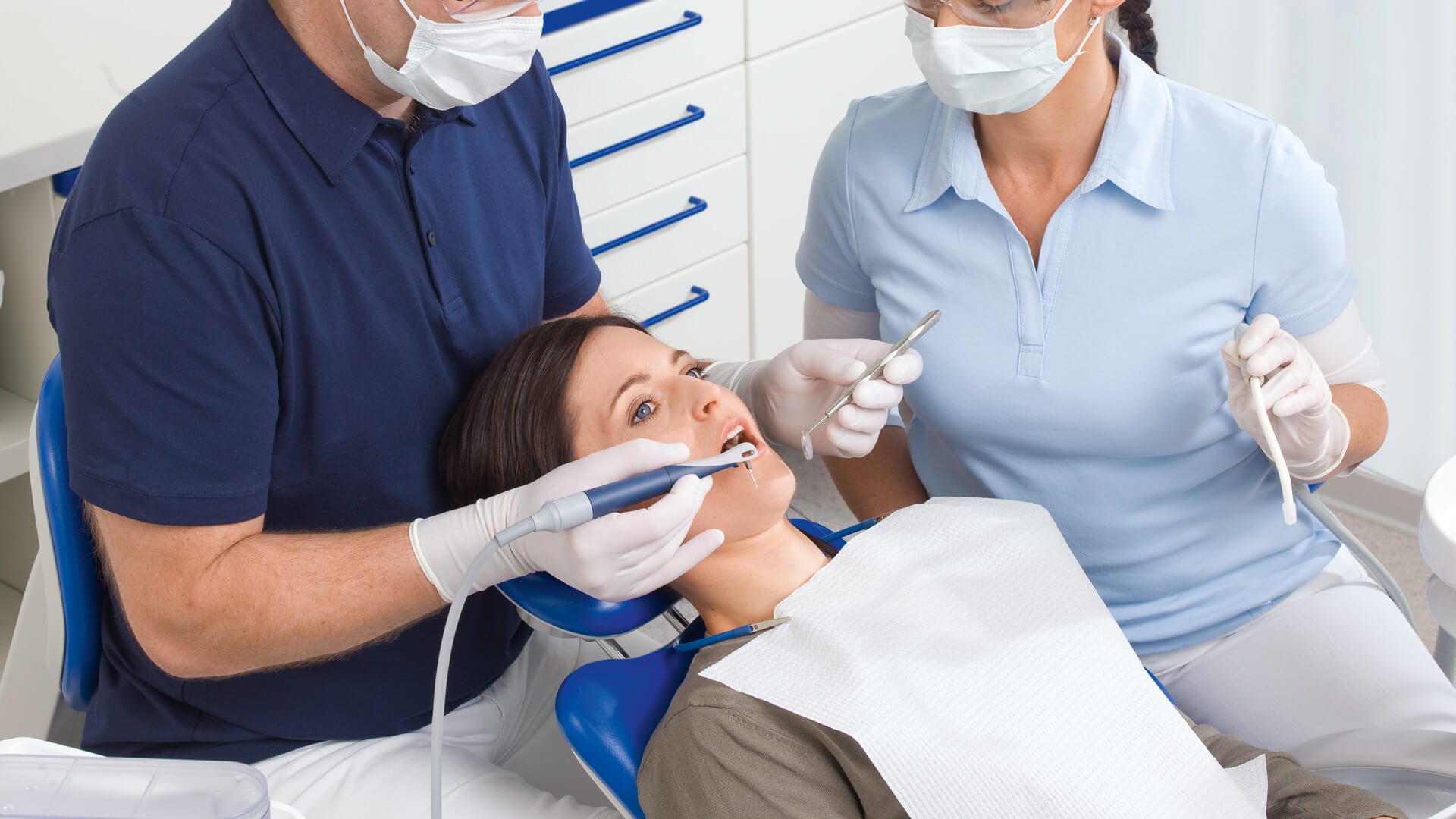 Patient comfort
Because it is a painless treatment
Gentle
Bacteria are reduced, biofilm is removed gently yet effectively
Targeted
The causes of periodontitis are targeted
Effective
Root surface cleaning right down to the bottom of the pockets
I have been working with Vector® for over 15 years. Treatment outcomes are much better than with standard periodontal treatment. Long-term follow-ups back this up too.
You may be interested in these as well: